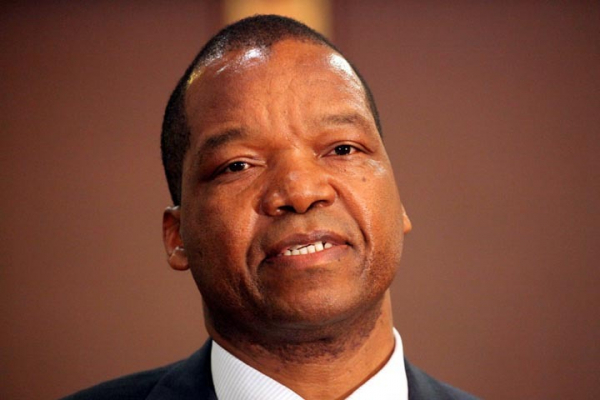 Reserve Bank of Zimbabwe (RBZ) governor John Mangudya has bemoaned the abuse of social media by other members of the society, saying the practice had cost the nation socially, financially and economically.
BY MTHANDAZO NYONI
Mangudya told NewsDay last week that fake social media articles had cost the nation a lot of potential income.
"The cost of fake social media articles is horrendous in terms of economic, financial, social and political costs to the economy. The cost to the economy of such unfortunate messages far exceeds the explicit cost of around $800 per advert that we place in the media. Wrong decisions that people make due to fake news is beyond measure," he said.
Mangudya said fake social media articles brought about unnecessary anxiety and caused people to lose confidence in the economy.
Most recently, Mangudya was forced to issue a statement after fake stories regarding the introduction of new currency started circulating on social media.
However, back in September 2017, a driver transporting bond coins took pictures of the consignment as stated on an invoice destined for Zimbabwe from South Africa and leaked them on social media.
The story later proved to be true, as confirmed by the central bank.
Further, earlier last year, it was reported that the RBZ fined State-owned People's Own Savings Bank $500 000 after its employees leaked images of bond notes before their official introduction.
"It's just unfair. We are appealing to people not to politicise and abuse the social media because it's not good for the nation," Mangudya said. "As monetary authorities, our job is to ensure that the economy is stable, so if you send such negative social media stories, what it means is that you are destabilising the economy."
Mangudya said unsuspecting members of the society could be forced to make decisions based on false information, hence causing them serious social and financial troubles.
"We are trying to build the economy but some are destroying it through social media," he said.