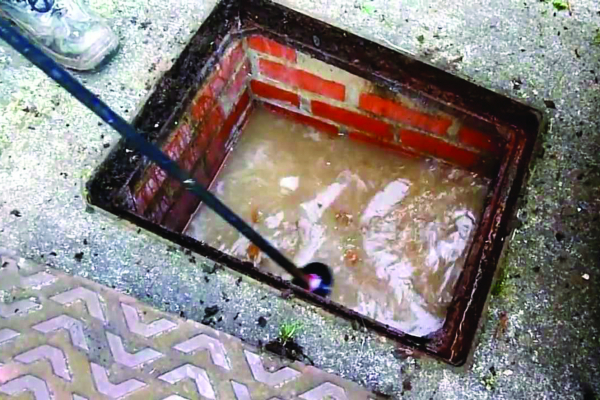 BULAWAYO mayor Martin Moyo has challenged the city's residents to safeguard infrastructure and help in its maintenance after 50kg of spoons and forks as well as a dog's remains, were retrieved from the sewer system.
BY SHARON SIBINDI
Speaking during the commissioning of Marvel/Mahatshula outfall in the city recently, Moyo said it was important for residents to protect the infrastructure which included two newly installed solar traffic lights.
"I urge the residents in the city to jealously guard their investment, by desisting from vandalising critical infrastructure. I am advised that already, two of the solar street lights have been knocked down by speeding vehicles, leading to the complete destruction of one of the lights," he said.
"This is a set back to the project and it calls on all of us to ensure that we efficiently manage this infrastructure. We should look after our sewer liners, as it is, 50kg of spoons and forks, even a dead dog, were found in the sewage system. One may ask what really is a spoon doing into the sewer line."
Engineer Sikhumbuzo Ncube said residents should desist from dumping solid waste into the sewer system as that would cause blockages, leading to pipe bursts.
"I am trying to challenge ourselves that since we now have the assets, it is our duty to maintain the assets for the next 50 years. If it being an outfall sewer, pump station, treatment plant, through the users — me and you, when I am flushing in the toilet, I should not flush a pump," he said.
He cited the use of scouring powder and washing off muddy implements as contributing to system blockages.
"We don't do that because that soil or sand will come to the treatment works. So on our side, we will try to fix these pipes and remove the sand, but let's come up with a way of maintaining our infrastructure from the users at home so that it will make our work here easier," he said