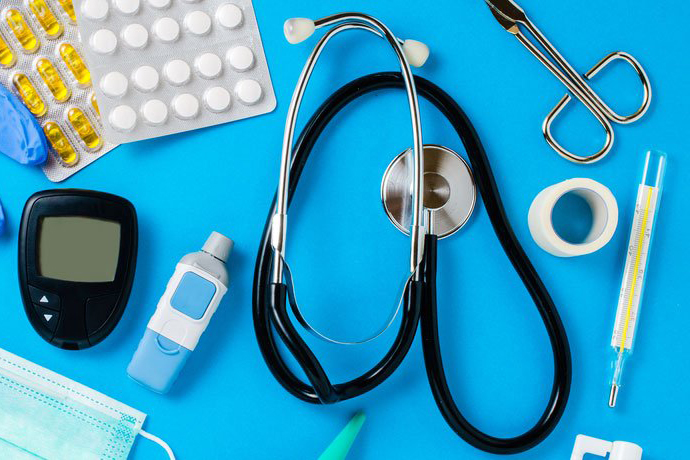 HUNDREDS of villagers in Esigodini district last week benefitted from free health services provided by Bulawayo-based Elgiboh Travel Agency and Tours during a health expo attended by a team of volunteer doctors and nurses.
BY MTHANDAZO NYONI
The expo, held at Munkula Primary School saw over 20 specialist doctors in different fields such as oncologists, pediatricians, urologists, dermatologists, gynaecologists, general practitioners providing health services to villagers.
Some of the specialists came from Cuba.
Elgiboh managing director, Kholakele Ngwenya, who hails from the same community, said villagers, particularly old people, were finding it hard to access health facilities as they walk between 20km and 30km to access the nearest health centre.
"Then we came up with an idea to bring the doctors to the people as part of our corporate social responsibility," he said.
"We are hoping that this will not be a once-off event. If all things go well with partnership with the community, I believe that a community clinic should be built in this community with the help of the rural district council (RDC)," he said.
Ngwenya said they have engaged the Esigodini RDC about the initiative, they were forthcoming.
"We believe and hope that to be an achieved dream in the near future. So if all things go well, nothing will stop us from coming back here, but our main focus after narrowing down to special cases perhaps we will have to assist those individuals that need attention. Maybe if there are procedures to be done we will single them out and facilitate that they do those procedures," he said.
Due to overwhelming numbers of women who needed cervical cancer screening, Ngwenya said they would be back later this month.
Some of the health personnel came from Esigodini Hospital, Opportunistic Clinic, Ingutsheni Hospital, Mpilo Hospital, Bulawayo United Hospital as well as National Blood Service Zimbabwe.
A villager, Onet Nkala, said the initiative was good, urging Elgiboh to continue doing so.
"This was a helpful initiative and we are really thankful as a community. If they could do this time and again I'm sure people's lives would be transformed. People do wish to access health facilities, but they do not have money. That's the challenge," he said.
The head of the doctors, Cleopas Makonese, said the expo was a success.
"The ladies that came for VIAC were quite many and that is good because that is the one thing that will help us in the fight against cervical cancer," he said. "We managed to screen over 100 women."