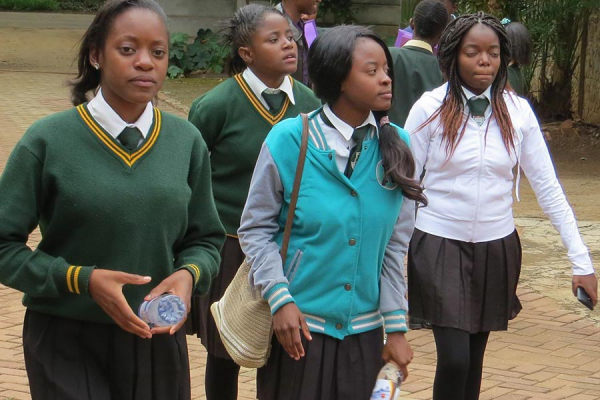 PRIMARY and Secondary Education permanent secretary Sylvia Utete-Masango has announced that schools will close on July 26 for the second term to allow for smooth running of general elections set for July 30.
BY KUDZAI MUCHENJEKWA
Most school premises have been turned into polling stations.
The second term was initially scheduled to end on August 9, with schools reopening on September 11 for the third term.
In a circular yesterday, Utete-Masango said the third term would now start a week earlier, on September 4 to compensate for the lost time.
"The opening of schools in the third term has been brought forward as a measure to compensate for the early closure of term two. In addition, schools should put programmes in place, in order that no learner is disadvantaged," she said.