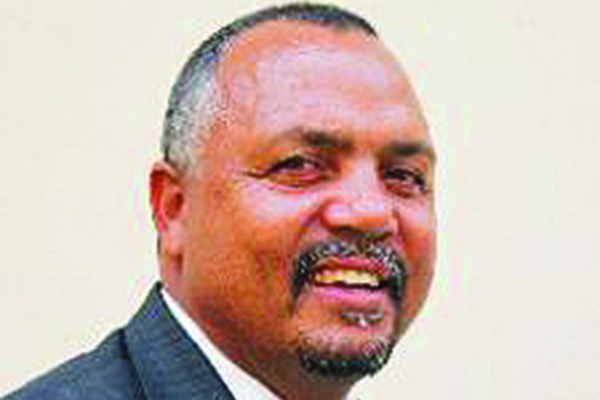 ZANU PF's Zvishavane-Ngezi sitting legislator, John Holder (pictured) has come under fire for allegedly locking up a communal toilet following his defeat in the party primary elections.
By Tatenda Chitagu
Holder, who had personally sourced funds to refurbish the toilet in Maglas suburb, lost to Mezweni Mpofu in the recent primary elections which were marred by allegations of vote rigging and intimidation.
Residents claimed that Holder locked up the toilet soon after completing the refurbishments, promising to reopen it after winning the primaries.
"The sitting MP, John Holder, who is about to finish his term in Parliament, refurbished this communal toilet, painted it and then locked it, saying he will unlock after the party primaries," said a resident who declined to be named.
"He, however, lost the primaries and is nowhere to be seen. After going for weeks locked, people had to break the lock a few days ago to start using the toilet," a source from Zvishavane said.
Contacted for comment yesterday, Holder claimed the toilet remained closed because of the water challenges faced by the asbestos mining town.
"It is true, I refurbished the toilet for $7 000, and after that I handed it over to the authorities, who are the mine in Zvishavane. They locked it, because of water shortages we are having here and they feared it will block if there is no water," Holder said.
The outgoing legislator insisted that he did not lose the primary elections, claiming some of his ballot papers were later found dumped in a nearby river.
"Yes, I participated in the primaries, but I cannot say I was defeated. I, however, remain Zanu PF to the core," he said.