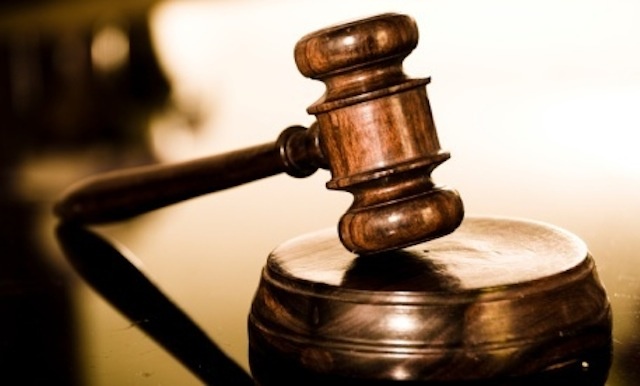 A BULAWAYO motorist has taken Old Mutual insurance company, to court for allegedly refusing to pay $30 000 indemnity compensation after his insured car was destroyed by fire last year.
BY SILAS NKALA
Kennedy Senzai, in summons filed at the Bulawayo High Court early this month, claimed that the vehicle was on comprehensive insurance cover provided by the insurance firm.
"The plaintiff's claim against the defendants is for an order for payment of the sum of $30 000 being the value insured by the defendant in respect of plaintiff's car which sum is now due pursuant to destruction by fire of the insured vehicle on December 12, 2017 and which destruction was covered by the motor insurance agreement, comprehensive cover, signed by the parties at Bulawayo on January 25, 2017, which sum the plaintiff has demanded but the defendant has failed, refused and/or neglected to pay," the summons read.
"An order of payment of interest on the aforementioned sum of $30 000 at the prescribed rate of 5% per annum from January 10, 2018 to date of payment in full. An order for payment of costs of suit."
In the declaration of the claim, Senzai submitted that: "On December 12, 2017, the said motor vehicle was burnt to shell by fire along the Gweru-Mvuma Road. The value of the motor vehicle calculated as provided for in the contract is $30 000. Plaintiff duly notified the defendant of the damage caused by fire and has in all other respects complied with his obligations under the policy.
"Despite this, the defendant has refused to make any payments to the plaintiff in respect of the damage to his motor vehicle."
The insurance firm is yet to respond to the summons.