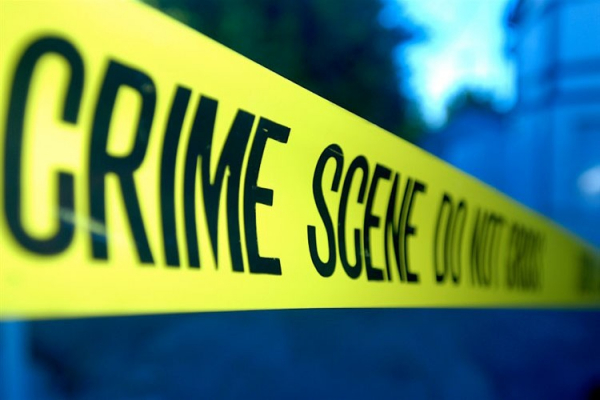 A SUSPECTED 25-year-old mental patient in Featherstone near Chivhu allegedly killed his father after striking him several times on the head.
By Jairos Saunyama
Mashonaland East provincial acting police spokesperson, Assistant Inspector Tendai Mwanza on Tuesday confirmed the incident and urged people in custody of mental patients to closely monitor them.
Mwanza said the suspect was arrested and would be charged with murder.
According to police, on June 1, the now-deceased was at home with the suspect while other family members were away.
At around 4pm, the suspect's 15-year-old brother arrived home from school and found his father lying on the ground in the kitchen hut, bleeding profusely on the head while the suspect was seated next to him.
It is reported that the now-deceased's wife was informed and she discovered that her husband was struck with an unknown hard object several times on the head.
He was rushed to Chivhu General Hospital, where he was pronounced dead on arrival, leading to the arrest of the suspect.
Meanwhile, bodies of two juveniles were found floating in a dip tank in Mutoko.
The toddlers, aged five and six from Pasirayi village, under Chief Charewa, had their post-mortem waived by Mutoko magistrate Takundwa Mutetwa.
"Parents and guardians are urged to monitor their children, especially when they are close to water bodies such as wells and rivers," Mwanza said.
On June 1, at around midday, the two male juveniles and their friend went to the garden about 200m from their homesteads to water vegetables.
At around 4pm, the juveniles' parents started looking for them after they failed to return home.
Other villagers were alerted and joined in the search.
At around 7pm, the villagers took their search to the nearby dip tank, where their bodies were found floating.
The matter was reported at Charewa Police Base.