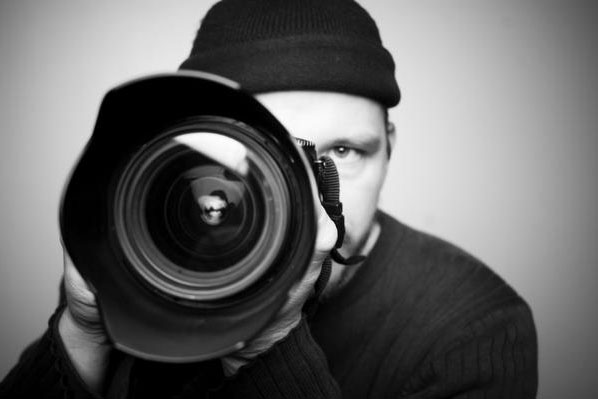 THE Media Monitoring Project of Zimbabwe (MMPZ) has challenged local media outlets to play their constitutional role of giving equal coverage to all political parties and players, so as to enable the electorate to make informed choices in next month's general elections.
BY NQOBANI NDLOVU
Over 133 political parties have registered to contest in the upcoming elections to be held on July 30, but only Zanu PF and MDC-T were, according to MMPZ, receiving more coverage at the expense of other parties.
"Reporting of second day of the official election period shows very little effort on the part of the media to give equitable coverage to all political parties and players as required by the electoral laws of Zimbabwe.
"The monitored news platforms are yet to show the diversity that fairly represents the political landscape in Zimbabwe in terms of political affiliation, tone, gender or age," MMPZ said in its latest election report.
Zanu PF continues to get the most coverage, said the MMPZ, which also noted that women politicians accounted for 4% of the coverage, while men got the lion's share of media space.
"Two days into the electoral period, the trends in the media's coverage do not reflect political diversity in Zimbabwe as required by the Constitution and the Electoral Act. Eight political parties were covered on both the print and electronic media platforms that were monitored. There was, however, more plurality in the Press than the broadcast media.
"The newspapers featured eight political parties as opposed to two on radio and TV. Zanu PF accounted for 81% of the coverage that was recorded followed by MDC-T (NC) (led by Nelson Chamisa) with 9% and MDC-T (TK) led by Thokozani Khupe with 5%, while the remaining five parties combined for the remaining 5%," MMPZ said.
The MMPZ called on the Zimbabwe Electoral Commission (Zec) to order the media to give equal coverage to all political players ahead of the polls set for July 30.
"The Zec should urgently put in place an effective mechanism to monitor, supervise and sanction the media where there are glitches in electoral reporting."