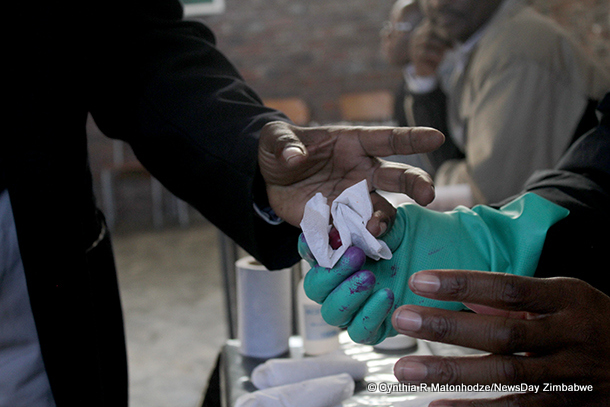 MDC-T Marondera Central losing candidate, Joseph Mupokosera has resurfaced in Marondera East, where he is trying another go in the opposition party's internal polls.
BY Jairos Saunyama
The South Africa-based politician lost to Caston Matewu in the battle to represent Marondera Central, which used to be held by former MDC-T MP, Iain Kay.
Mupokosera yesterday confirmed his interest in the constituency, claiming he was approached by party members who begged him to represent them in Marondera East constituency.
"I am here at work (South Africa) and was called by the people from Marondera East, I agreed. In fact, I had a choice of four constituencies including Chikomba and Seke. The people and the party are calling for candidates with capacity and I am ready to take up the challenge. As soon as all the modalities are in place, I will be in the country for the nomination and campaigns," he said.
MDC-T provincial chairperson, Piniel Denga said the issue is yet to be finalised.
"It is an issue that we are currently dealing with it. We will see if we can take him there, we are yet to finalise it. Initially, the seat was reserved for ZimPF, but they advised us to field our candidate," Denga said.
If confirmed, Mupokosera will battle it out with Zanu PF's Patrick Chidhakwa.
Chidhakwa defeated incumbent legislator, Jeremiah Chiwetu in the party primary elections.