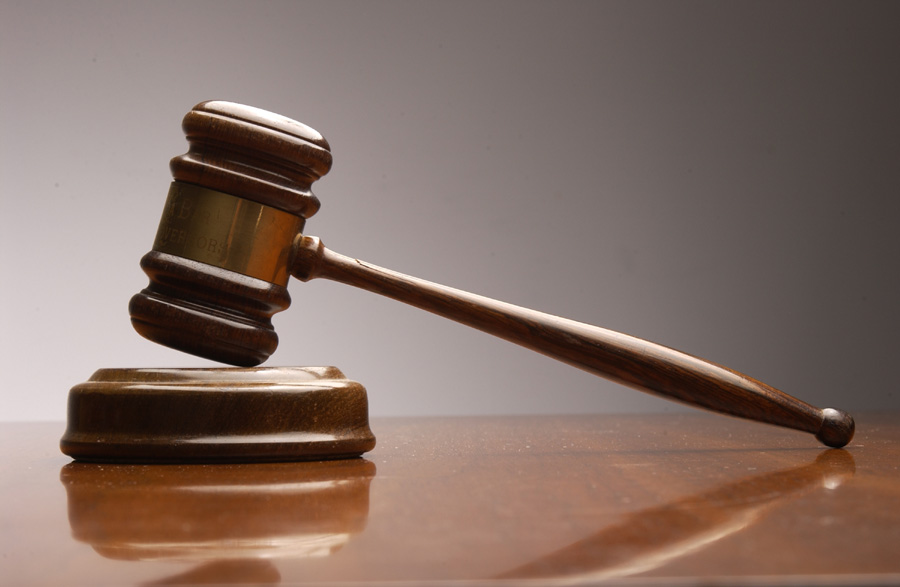 A BULAWAYO firm Loxdale Investments (Private) Limited has taken Harare-based property developer, Rilbro Property and Development (Pvt) Limited and CBZ Bank to court over a botched land deal.
BY SILAS NKALA
In summons filed at the Bulawayo High Court this week, Loxdale Investments indicated that it lost $101 986 in the deal.
"The plaintiff's claim is for payment of …$101 986 being refund of the outstanding balance of the amount paid by plaintiff to defendant towards the purchase price in terms of an agreement of sale dated January 19, 2012," the summons read.
"Interest on the said sum of $101 986 at the prescribed rate with effect from September 6 2017 to date of final payment. An order declaring …piece of land in Salisbury being Lot 1 of Lot 13 Chisipite Township held under Deed of Transfer No 702891 dated October 9 1`991 especially executable. Cost of suit."
Loxdale Investments submitted that on January 19 2012, it entered into an agreement with Rilbro Property and Development to purchase a piece of land measuring 1 500 square metres.
"The price was the sum of $120 000. First defendant acknowledged having received deposit of $30 000, plaintiff was to pay further $66 000 upon signing of the agreement, balance of $26 000 was to be paid on transfer of the property into plaintiff's name," reads the declaration.
"On June 15 2017 the plaintiff and first respondent entered into a cancellation of sale agreement duly signed by and on behalf of both parties whereby first defendant acknowledged that it had failed to complete the subdividing of Lot 1 of Lot 13 Chisipite Township. Plaintiff had paid the sum of $109 868 towards the purchase of the stand."
A refund payment schedule was agreed by both parties, but Rilbro Property and Development reportedly failed to honour it.
"Following the variation of the agreement, 1st defendant failed to abide by as obligation and only refunded plaintiff the sum of $7 700 and on September 6 2017, plaintiff gave 1st defendant 14 days' notice to rectify its breach in terms of the initial agreement of sale. On February 2, 2018 plaintiff cancelled the agreement and demanded the balance of $101 986. Despite demand the defendant has refused or neglected to pay.
CBZ is being sued in its capacity as the mortgagee in respect of surety mortgage bond dated September 12 2016.
Both the land developer and bank are yet to respond.