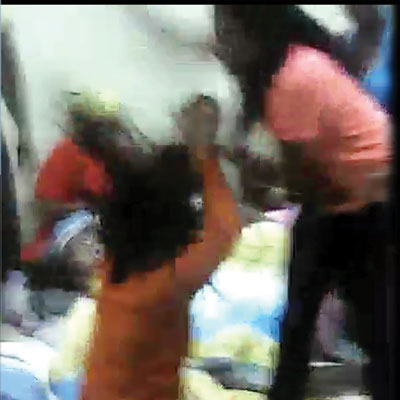 INTERNATIONAL police organisation (Interpol) has launched a manhunt for a 32-year-old Zimbabwean fugitive, James Tungamirai Maroodza, who is wanted in connection with eight counts of human trafficking.
BY DESMOND CHINGIRANDE
Maroodza, who runs Employment Engine Global Services, fled the country last year following his arrest together with his accomplice, Norest Maruma who has already been convicted and sentenced to 50 years in jail.
In a statement posted on its website, Interpol appealed to members of the public to assist with information leading to his arrest.
Maroodza is originally from Mt Darwin and is believed to have trafficked several Zimbabwean women to Kuwait after promising them lucrative jobs as housemaids in the enclave.
Some of his victims repatriated back into Zimbabwe last year were subjected to slavery and all sorts of abuse at the hands of their "employers".
The government facilitated the repatriation exercise.