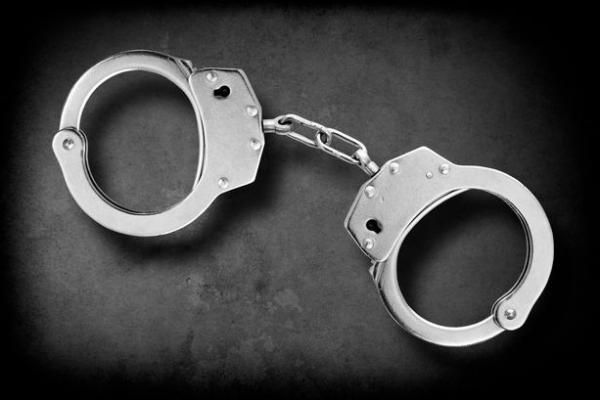 A JUSTICE ministry staffer has been arrested on allegations of swindling his former employer Safeguard Security of $425 448 through the creation of a ghost workers roll.
BY DESMOND CHINGARANDE
Nobert Mudzinge (46) was not asked to plead when he appeared before magistrate, Edwin Marecha who remanded him to June 20 on $1 200 bail.
It is the State's case that Mudzinge, who was once employed by Safeguard Security as a wages clerk together with Victor Kamhapa and Stanford Hunzvi, created ghost workers and paid illegal wages into various bank accounts they had opened with various banks.
The State alleges that Mudzinge has a ZB account, which he offered for use in the deal and promised to withdraw the money from his account and share with his accomplices.
From January 2011 to 16 April this year, Mudzinge allegedly deposited $425 448 into seven bank accounts he created.
It is alleged Mudzinge withdrew the money from the seven accounts using debit cards and shared the spoils with his alleged accomplices.
The offence came to light early April this year when the complainant made a thorough check on his financial records and discovered that seven bank accounts were receiving money fraudulently from the company. Linda Gadzikwa appeared for the State.