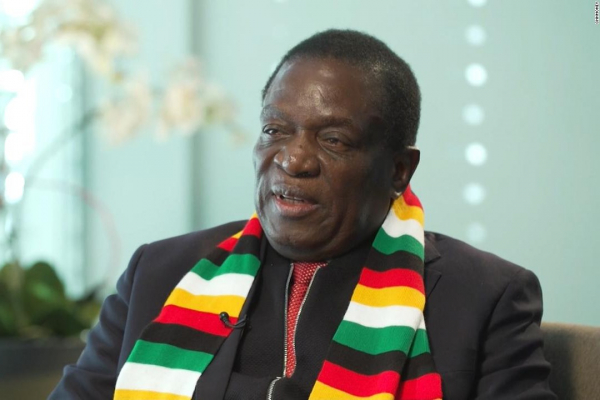 HARARE City Council has set aside $4 million to repair roads used by President Emmerson Mnangagwa and his deputies, Constantino Chiwenga and Kembo Mohadi at a time most roads in other parts of the city are in a sorry state.
BY XOLISANI NCUBE
According to latest minutes of council's environmental management committee, the $4 million set aside for VVIPs (presidential routes) was released to coincide with Mnangagwa's first 100 days in office.
"He (town clerk) reported (to the committee) that the city was allocated $12 977 546 for road and storm water [drains] maintenance from Zinara (Zimbabwe National Road Administration) for the year 2018. In addition a request for $4 013 033 was submitted to Zinara to fund VVIP (presidential) routes and the list of the routes was included on the 100-day programme," read the minutes.
Most of the city's roads are now virtually impassable following several years of neglect, while roads leading to top government officials' residences routinely receive touch-ups.
"Zinara was delaying in disbursements of funds and this has scaled down operations due to delays in payments," council noted. Last year, council received $26 million under the Emergency Rehabilitation Fund to repair the city's 5 000-km road network.