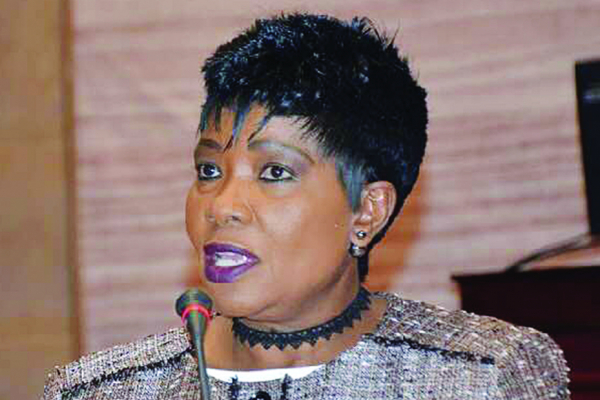 THE Health and Child Care ministry has appointed First Lady Auxillia Mnangagwa as ambassador for child and maternal health in recognition of her work in advocating for access to health for women and children.
By Phyllis Mbanje
Speaking during the conferment ceremony in Harare yesterday, Health and Child Care minister David Parirenyatwa applauded the First Lady for her dedication towards improving lives of marginalised and children and women.
"The First Lady came to us at an opportune time. She expressed a willingness to support the cervical cancer screening programme. Through her outreach services, our screening programme literary shot through the roof," he said.
Parirenyatwa said the ministry decided to not only honour the First Lady, but also ask her to expand her area of advocacy from cervical cancer screening services to all issues to do with women and children's health.
Auxilia launched her campaign to mobilise financial resources to fight cervical cancer in February this year through her Angel of Hope Organisation, and the programme has benefited thousands of women countrywide.
She commended government for honouring her.
"I deliberately made a lot of noise hoping to get the attention of the Health minister," she said.