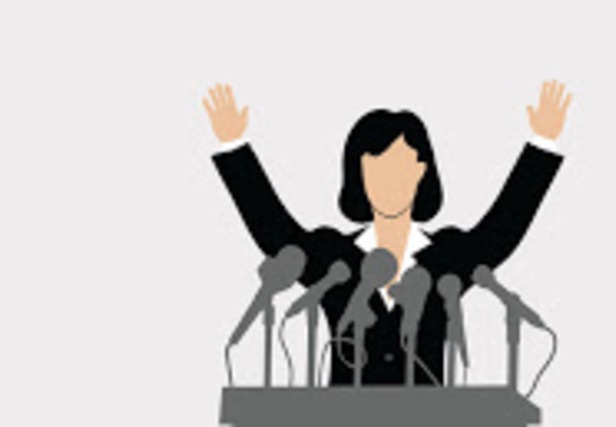 BY STEPHEN CHADENGA
ASPIRING parliamentary and local government candidates in Gweru have urged women in the Midlands capital to take up political and decision-making positions for their voices to be heard.
The call was made by aspiring MPs and councillors at a Women Coalition of Zimbabwe (WCoZ) political candidates forum in Gweru on Tuesday.
MDC Alliance's Gweru Urban parliamentary candidate, Brian Dube said WCoZ should take centre stage in advocating for women participation in politics.
"There is need for the women coalition to encourage all women, particularly in the Midlands capital, to be active members in political parties of their choice," he said.
"We are worried that women are not active in politics. They should vie for political office and not just be cheerleaders in the game."
Another Gweru Urban candidate, Trust Chikohora (Coalition of Democrats) echoed similar sentiments and said besides politics he was assisting in linking women with potential business partners.
Chikohora said women in the Midlands capital should receive professional training to run business projects.
Independent candidate for the same constituency, Nkosikhona Ndlovu said women should embrace politics and be assertive in being decision-makers in the country. Aspiring ward 14 councillor, Nester Manwa of the Zimbabwe Partnership for Prosperity party said she decided to contest as a way of inspiring other women to venture into politics. "I stood up as an aspiring women councillor to show other women that it is possible to vie for political office," she said.
Several women participants at the meeting agreed that it was crucial for women to be politically active as they were the ones who bore the burden of looking after their families and communities.
Although this year, there has been an increase in the number of women aspiring councillors in Gweru Urban and Mkoba, only one woman, Melania Makumbe of Build Alliance Zimbabwe was contesting in Mkoba for the parliamentary seat.