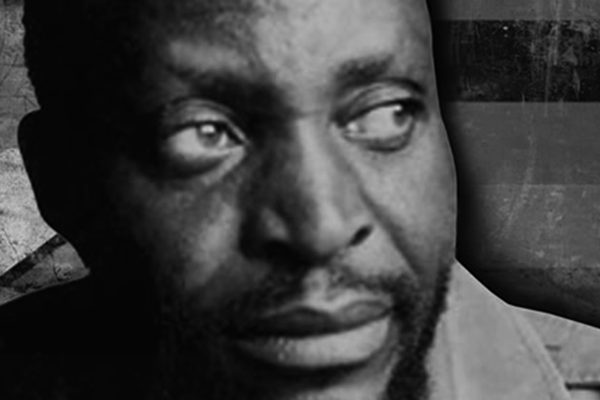 THE late celebrated Zanla war commander Josiah Tongogara was killed by elements linked to former President Robert Mugabe for "openly" supporting his then PF-Zapu arch-nemesis Joshua Nkomo to lead the Patriotic Front (PF), opposition Zapu leader Dumiso Dabengwa has claimed.
BY NQOBANI NDLOVU
According to Dabengwa, Tongogara's crime was his decision to openly support Nkomo's candidature as Patriotic Front leader ahead of Mugabe after the two liberation war movements had principally agreed to contest the 1980 polls as one unit.
"That was one (when asked about murder linked to integration of forces) and secondly because he had almost openly said it during the Lancaster House discussions that as far as he was concerned, Nkomo should be the leader of the PF because Nkomo is a natural leader who has got the experience and who has got the focus whereas as far as he was concerned Mugabe was good only for administration and that that's the position he should occupy, probably as secretary-general of the PF "Those were Tongo's views and unfortunately he said them out during informal discussions with other people at Lancaster House but he was direct, he said it to me. And he was very clear," Dabengwa said.
Tongogara died in a mysterious car accident in Mozambique on December 26, 1979 while driving back home at the end of the liberation war. Mugabe pulled Zanu out of the PF on the eve of the elections and went on to form the first independence government in Zimbabwe after a slender majority victory.
Dabengwa said Tongogara's death was not a normal accident.
"We came back in 1980 and unfortunately Tongogara was killed in that so-called accident. I really do not want to believe it was an accident. I think it was deliberate," he said.
"The whole structure of the PF had been created and what remained was to name the people, the individuals that would fit into the different posts and when they tried to do it during the Lancaster House talks in the United Kingdom, some people like (the late) Enos Nkala were strongly opposed to it and said it must be left, that decision will be taken at home," Dabengwa said.
Dabengwa added that efforts to bring the two liberation parties together hit a brick-wall with Mugabe's supporters in the military particularly "dodgy."
"That already complicated our integration process and we saw it, but we were busy with the ceasefire arrangement and each time we tried to discuss this issue with (the late commander Solomon) Mujuru and (Vitalis) Zvinavashe and so on, they were dodgy.
"When we tried to say to them that this is what we have decided on with Tongogara in London… they dodged the whole issue until after the elections and the results were known," he said.
Vice-President Constantino Chiwenga in December last year hinted Tongogara may have been murdered, but did not say much.
Besides declaring him a national hero, Mugabe never really honoured Tongogara during his 37-year reign, but his successor, President Emmerson Mnangagwa recently renamed the country's biggest military garrison, KGV1 after the revered nationalist.