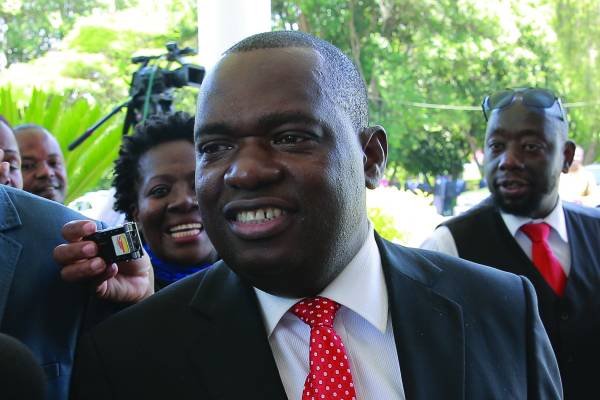 A HIGH-POWERED delegation from the Commonwealth is in the country to assess the situation on the ground before Zimbabwe could be readmitted into the club of former British colonies.
BY TAFADZWA MUTACHA/ BLESSED MHLANGA
The seven-member team yesterday met Foreign Affairs minister Sibusiso Moyo as part of their four-step assessment process before they could consider President Emmerson Mnangagwa's bid to rejoin the Commonwealth.
Former President Robert Mugabe withdrew the country's membership in 2003 following his fallout with Western countries, who disputed his 2002 presidential election victory.
"As you are aware that Zimbabwe indicated its interest to re-join its place within the grouping, and it is in this context that the group has naturally come to observe our elections after we extended an invitation for them to come and observe our elections," Moyo said.
He added: "Primarily we invited the Commonwealth to come and observe our elections and all other processes. But in the process they have considered that as they do so they will then consider the processes of clearing other processes which are the determinants in readmission into the Commonwealth body.
"This is an election observer team which has come as a result of the dialogue and the discourse that we have been having with the current government through the president and the Commonwealth secretariat."