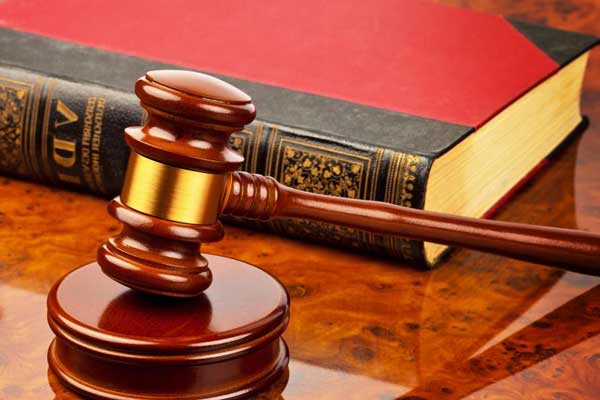 Zimbabwe Revenue Authority (Zimra)'s infrastructure administrator, Stephen Moreka, appeared at the Harare Magistrates Court yesterday facing charges of illegally transferring over $2,3 million to various bank accounts.
BY DESMOND CHINGARANDE
Moreka was not asked to plead when he appeared before magistrate Victoria Mashamba, who remanded him to today for bail ruling.
It is the State's case that on May 4 this year, Moreka remotely accessed the Zimra Paynet server during the time he was on sick leave. He then uploaded three files into the Paynet system with a total value of $2 385 073 without authority and he cleared all server logs to cover up the offence.
The State alleges that while Moreka cleared all server logs to cover any trail, fortunately the deleted files were recovered by Gerie Mugundani, a Zimra accounting officer who then reported the issue.
It is alleged the unauthorised payments had been directed to various bank accounts which include, POSB Kativhu Nhunzvi $82 087, CABS Kabasa Greater $69 000, CABS Dell computers $137 000, CABS Limpstone Investments $347 000 among others.
After the discovery of the offence the complainant, Zimra represented by Ebrahim Makunganya, reported the matter to the police, leading to the arrest of Moreka. Zimra suffered a total prejudice of $2 385 073 and nothing was recovered.
Sebastian Mutizirwa appeared for the State.