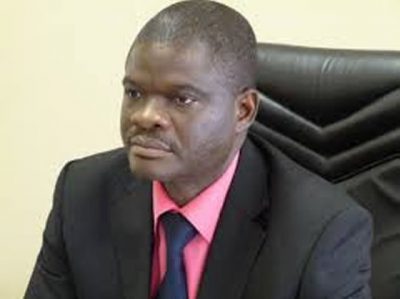 A POLITICAL storm has erupted in Glen View South constituency, where top MDC-T officials stand accused of imposing Vimbai Java, daughter of the party's late founding leader Morgan Tsvangirai, as the opposition party's parliamentary candidate.
BY CHARLES LAITON/OBEY MANAYITI
The move has triggered fierce resistance from party members, some of whom have petitioned MDC-T leader Nelson Chamisa, accusing national secretary for elections Murisi Zvizwai and chairperson Morgen Komichi of imposing Vimbai as the constituency's representative.
Vimbai yesterday confirmed she was the MDC-T candidate for the area, but denied allegations that she was imposed on the constituency.
"I am the candidate for the MDC-T Alliance and I was never imposed," she said.
Asked on how she was selected she simply said: "I was never imposed".
But disgruntled party members warned that the MDC-T might lose the seat to Zanu PF if Vimbai remained the party candidate.
"Glen View is under Zanu PF, which has been trying its best to market itself in order to retain the constituency. Imposition of candidate warrants voter apathy and disadvantages the party," a letter addressed to Chamisa read.
"As the leadership of Glen View South district, we felt that you are not doing justice to both the constituency and ward 32, which are under T Madzokere.
"Please be advised that (and) we quote, the electorate in general is disgruntled, the structures are also aggrieved by the injustices which you have exhibited in Glen View South constituency and ward 32.
"We want a democratic process of inclusive primary elections, where a popular candidate must win. As Glen View South district leadership, we humbly urge you to consider our grievances before it is too late."
An aspiring candidate, who refused to be named, said imposing Tsvangirai's daughter would be undemocratic.
MDC-T members in Glen View South district also turned down the party's request to conduct a consensus-building exercise to resolve the candidate selection impasse, saying they can only do so if the party addresses their concerns first.