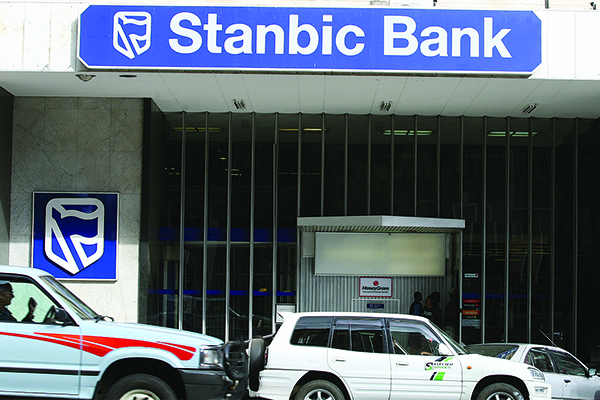 STANBIC Bank Zimbabwe has partnered Plan International on a project to build a $100 000 waiting mother's home at Nyamuzuwe Rural Hospital in Mutoko to provide shelter for expecting mothers in the area.
BY BUSINESS REPORTER
Speaking at a ground-breaking ceremony at the hospital last week, Stanbic's non-executive director Mucha Mkanganwi said the waiting home was the bank's way of complementing government's efforts to improve the quality of maternal health services.
He said the home would not only provide shelter, but used to raise awareness on maternal neonatal and child health among the communities inclusive of men, women and children. Plan International country director William Mutero said the organisation was pleased to partner with Stanbic Bank in bringing health solutions to the women of Nyamuzuwe and surrounding communities.
"The establishment of this waiting mothers' home will help expecting mothers rest comfortably and when they go into labour they can be transferred to the hospital for safe delivery which is a step in the right direction to ensure that no woman dies while giving birth," Mutero said.
Margaret Nyandoro, deputy director for reproductive health in the Health ministry said several women were still giving birth at home due to some religious belief, thereby causing a spike in child mortality rates.
Speaking at the same event, Zanu PF Mashonanald East provincial chairperson Joel Biggie Matiza said the home was a milestone development in the province.
"I would like to applaud Stanbic Bank Zimbabwe for providing the financial capability with the primary aim of reducing maternal mortality and educating new mothers on how to look after their new-borns," he said in a speech read on his behalf by provincial maternal and child health officer, Admire Kuretu.