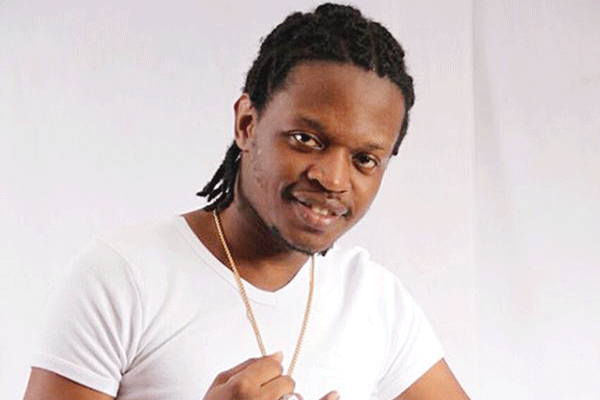 Zimdancehall chanter, Tawanda Mumanyi, popularly known as Seh Calaz, was yesterday fined $100 for contravening sections of the Censorship and Entertainment Control Act with his song, Kurova Howa, which was deemed as indecent and obscene.
BY DESMOND CHINGARANDE
Mumanyi was convicted and sentenced on his own plea of guilty to the charges, when he appeared before magistrate, Josephine Sande.
In his mitigation, Mumanyi said when he recorded the song, he did two versions, one for the public and another for private use, adding he now suspected that someone with ulterior motives could have leaked the offensive version, which contains sexually suggestive lyrics.
The court heard that in 2016, an informant received information that Mumanyi recorded and performed an undesirable and obscene song Kurova Howa and confiscated the offensive recording from the artist's manager.
The informant then sent to the Censorship Board, which then adjudged that the song was morally undesirable and should be banned.
Francisca Mukumbiri appeared for the State.