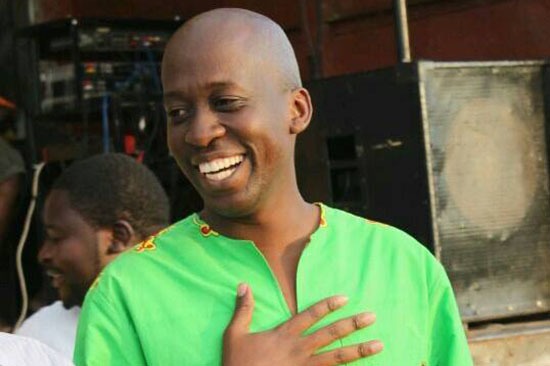 OPPOSITION political parties and social commentators have upped the ante on President Emmerson Mnangagwa to expel Finance deputy minister Terence Mukupe for "recklessly" claiming that the military would not recognise a victory by an opposition leader.
BY BLESSED MHLANGA/NQOBANI NDLOVU
MDC-T secretary-general Douglas Mwonzora, called on Mnangagwa to fire Mukupe from government and also withdraw his Zanu PF candidature in Harare East.
Mwonzora said the government should go beyond denouncing Mukupe in a statement and show him the exit door.
"It is great that Zanu PF has condemned Mukupe's statement. They must take tangible action against him if he indeed did not talk for them. He has undermined the dialogue that we have been trying on electoral reforms, surely just a statement is not enough when he remains in government and still the party candidate," he said.
Former Education minister and MDC legislator David Coltart said Mnangagwa should not just say the right words, but descend heavily on ruling party members who flagrantly contravened the Constitution.
"This is good, but we will only know they are serious when Mukupe is fired and soldiers are withdrawn from the countryside where they are campaigning for Zanu PF and confined to barracks until after elections," Coltart said.
Self-exiled former Zanu PF politburo member Jonathan Moyo, said it was hard to believe that Mukupe was just speaking in his personal capacity when no action has been taken against him.
"If that's government view, a serious and truthful one, then Mukupe must be fired pronto if he is not fired, the public and international community must take Mukupe's rant as the truth," he said.
However, Mukupe has claimed that he was misquoted, but NewsDay has a video recording of the meeting where he made the remarks.