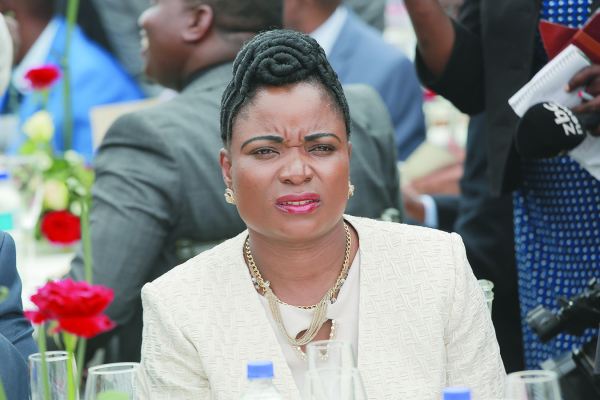 WOMEN rights groups in Harare yesterday demonstrated in solidarity with spouses of Hwange Colliery workers, who have been picketing at the company premises since January over their husbands' unpaid salaries.
BY XOLISANI NCUBE
Co-ordinated by the Zimbabwe Coalition on Debt and Development, the Zimbabwe Congress of Trade Unions among others, the women accused the government of misleading the public on their demands and of being insensitive to their plight.
The protestors' lawyer, Munyaradzi Gwisai said the women have vowed not to retreat on their quest to demand dues for their husbands from the coal miner.
Gwisai accused Hwange Colliery Company of refusing to pay its workers, citing financial challenges, while forking out large sums of money, hiring lawyers to defend its case.
"Hwange is saying they don't have money, but let me tell you, in 2017, they increased their revenue by more than 51%. Instead of them giving you money, they are buying top of the range vehicles. The message we want to leave to the top executive at Hwange, if [Robert] Mugabe managed to go in November 2017, the top management too will go," he said.
On Wednesday, Labour and Social Welfare minister Petronella Kagonye claimed the protests by Hwange mine workers' wives were politically-motivated.