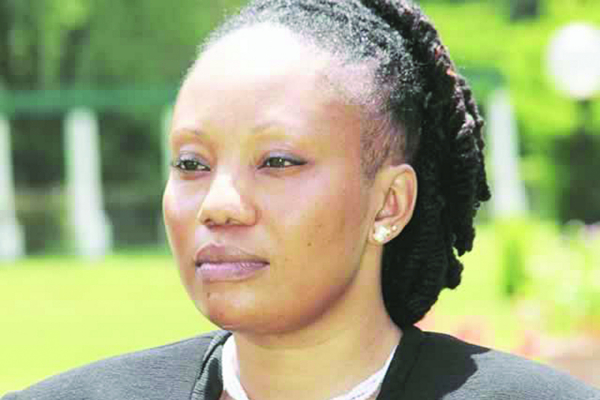 The Zimbabwe Electoral Commission (Zec) has finally relented and will allow political parties to observe the printing of ballots, a significant victory for the opposition that has been campaigning for this.
It is a mystery why Zec has been obstinate on this issue for so long, as it is a cornerstone for transparency.
While the opposition may want to celebrate what looks like an important victory, it is important that they keep their eyes on the ball and push to have Zec opening up even more.
This is just the beginning and there is need for them to keep pushing until Zec allows them to be part or at least observe the procurement exercise.
Zimbabwe has promised to hold credible, free and fair elections and the process begins with openness regarding the tendering process for ballot printing.
Zec cannot do things in half measures and there is need for the commission to be as transparent as possible to show that it is committed to a free poll.
It is important that the election governing body goes all out to show that it is transparent and this will involve the tendering process.
It is imperative that, while at it, opposition parties should audit the provisional voters' roll, whose inspection began on Saturday.
There is need for meticulous verification to ensure that everything is in order and all anomalies are weeded out.
The opposition needs to keep pushing Zec, as nothing will come on a silver platter.
Zec has yielded to pressure in this round, they will probably be more obstinate next time, but the opposition needs to keep pushing hard.
A lot is riding on these elections and it is imperative that the opposition is unyielding and untiring in its demands for transparency.
Hopefully, Zec will understand that these are reasonable demands and there is no need for a cloak and dagger approach to running elections.
While the opposition often cites rigging as a reason for its losses in elections, it has so far failed to substantiate those allegations, although there is almost consensus that chicanery begins with the voters' register.
In the last elections, the government failed to provide the opposition with the voters' roll and this is where the rigging could have happened.
It is, thus, important that all the political parties have access to the register on which they should spend weeks poring over and pointing out irregularities.