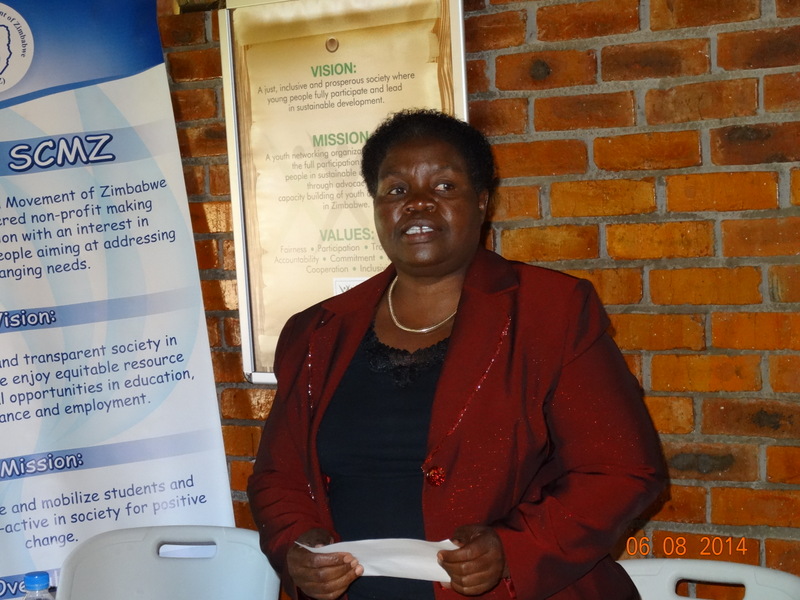 THE Lucia Matibenga-led faction of the People's Democratic Party (PDP) has appointed Fortune Mlalazi as new party spokesperson, replacing George Mkhwananzi who stepped down last week citing lack of capacity to carry out the task.
BY SILAS NKALA
Mlalazi confirmed the developments on Saturday.
"It's a pleasure to notify you that PDP has appointed me as its national spokesperson. This is after the stepping down of Mkhwananzi. I am ready and excited to take up new challenge," he said.
The party has of late been rocked by resignation of some of its top executives amid concern that this could affect its performance in the upcoming general elections.
Recently, Sikhumbuzo Ndiweni reigned as vice-president of the party, saying she did not have the capacity to carry out the duties expected of her.
Matibenga formed her breakaway faction late last year after she severed ties with Biti over plans to join the MDC Alliance.