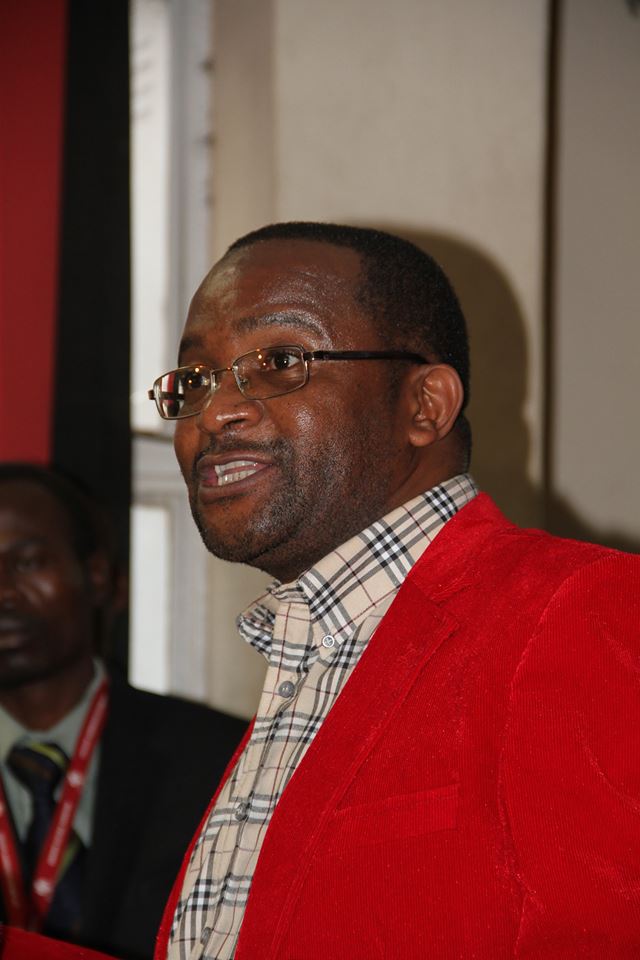 MDC-T is mooting engaging the Zimbabwe Congress of Trade Unions (ZCTU) to conduct its primary elections in the spirit of promoting fairness and credibility, the party has said.
BY OBEY MANAYITI
In an interview yesterday, MDC-T secretary-general, Douglas Mwonzora said they wanted to be different from the manner in which Zanu PF had done its polls, which have largely created internal friction amid allegations of rigging.
Zanu PF conducted its primaries in a chaotic way over the weekend, with allegations of rigging, internal political violence and bias being rife, forcing other candidates to appeal against the whole process.
The official opposition is preparing to hold its primaries at the weekend.
"We agreed to approach the ZCTU, but we are yet to approach them. They have conducted our congresses in the past and that is the body that we have agreed to run our primary elections," Mwonzora said.
"I am yet to have a discussion with the [ZCTU] secretary-general [Japhet Moyo], which I will conclude today (yesterday). This is our mother body and we are going to ask them just as they have conducted our congress."
He said there was nothing amiss with engaging ZCTU, adding they were looking forward to eliminating subjective elements that would tarnish the party.
"The reason is to eliminate bias. As you may see what is happening in Zanu PF, there are credible allegations of bias on the part of the people managing the election, the printing of ballot papers and general conduct of the elections is very poor. If one has an independent body, then the subjective elements are minimised," Mwonzora said. Already, a section of aspiring candidates has cried foul over the processes leading to the primaries, with some accusing the party leadership of bias during the vetting exercise of aspiring candidates.
Some allege imposition of candidates in certain areas.
Several aspiring candidates have launched different appeals with the party leadership, calling for rescinding of certain results.