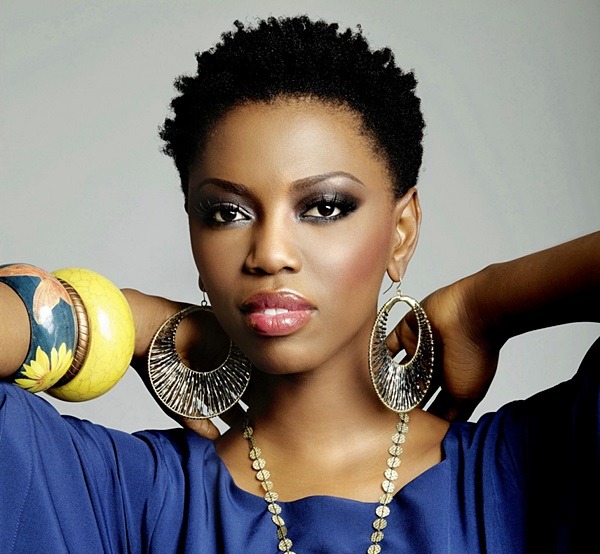 AWARD-WINNING South African singer Lerato "Lira" Molapo, who staged an exhilarating show at the Harare International Festival of the Arts (Hifa) last week, said despite all her achievements, her best was yet to come.
BY WINSTONE ANTONIO
Lira told NewsDay Life & Style ahead of her performance, during which she lived up to her billing, that her ability to adapt to the changing nature of showbiz had kept her on top of her game.
"While evolution is a constant reality, my best is yet to come as I don't believe I have seen my greatest breakthrough yet," she said.
"I shall continue to aspire to my highest self as I do what I love. Pursuing one's passion and make a living from it is something I don't take for granted."
Lira encouraged fellow artistes to work hard and improve their art despite lack of adequate resources because "when things are limited, that is where greatest opportunities lie".
Lira said she had been fortunate in her music journey not have experienced abuse at the hands of male promoters, although she had been "financially exploited".
"There was some sort of vulnerability coming in the industry. Just feeling like a woman, I was vulnerable. You know we are open to a lot of male attention and things like that, but it's also surrounding yourself with the right kind of people and that gave me a sense of security in the industry," she said.
Lira, who said she had been to 22 African countries, described Zimbabwe as "the most resourceful of African nations".
The songstress said talent alone was not enough for an artiste, as one needed a good attitude to make it.
She said she was humbled to be invited to perform at Hifa 2018, where she was able to interact with her fans from different parts of the world, adding that she was open to collaborations with Zimbabwean artistes.
Lira, who is finalising her seventh album with three Grammy award-winning producers, has sold thousands of copies of her albums and performed before capacity crowds across the world.