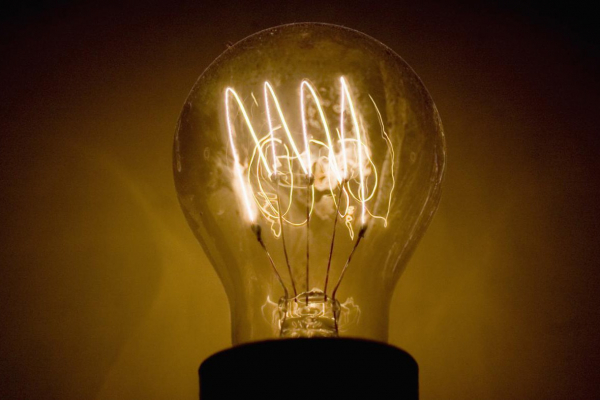 THE Zimbabwe Energy Regulatory Authority (Zera) is still experiencing rampant smuggling of incandescent lights despite the existence of Zimbabwe Revenue Authority and law enforcement agents at the country's ports of entry.
BY MTHANDAZO NYONI
The government, through Statutory Instrument (SI) 21 of 2017, banned the use of inefficient lighting products and labelling, including the import, wholesale and retail of incandescent or filament bulbs.
Anyone found using or distributing incandescent bulbs or ordinary filament lamps, faces an imprisonment term of up to one year and or a fine of up to $5 000. But addressing delegates at the Urban Infrastructure Investment Summit held in Bulawayo recently, Zera chief executive officer, Gloria Magombo, revealed that they were still struggling to contain the smuggling of banned products.
"We have banned the use of the incandescent lights, but we are still struggling, people are still smuggling the inefficient lights from our neighbouring countries and we wonder what is the problem and then you hear that Zimbabwe Electricity Transmission and Distribution Company is sitting with a billion dollars in unpaid bills," she said.
"And this is the same guy, who cannot pay for that bill, who is willing to buy smuggled lights, which consume 10 times more than light emitting diode (LED) bulb, which needs to be installed in their houses or factories. So we need to change the attitude."
She said they inspected over 500 retail shops in Harare and Bulawayo and discovered that about 60% of them were non-compliant to SI 21 of 2017. Zera estimates that the use of energy saver bulbs would save the country.