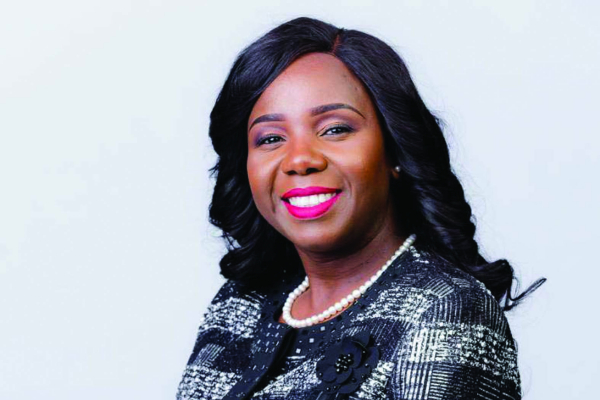 VIMBAI Java, daughter of the late MDC-T founding leader, Morgan Tsvangirai, has said she had the same leadership qualities as her father and is ready to transform the lives of residents of Glen View South constituency if she wins the upcoming general elections.
BY WINSTONE ANTONIO
Java contentiously won the ticket to represent the opposition party in Glen View South, with her rivals claiming she imposed herself on the constituency.
"I am not new in politics. I represented the party (MDC) in Australia during my time in exile after an attack by Robert Mugabe's agents at gun point. I have been involved in helping my father mobilise resources for the party, as well as working with him informally in MDC," she said.
Java said she had already lined up a number of economic empowerment projects for women and youth in the constituency.
"I will pursue projects to empower the youth and women through, vendors' clubs, road and sewage maintenance and new water pipes such that everyone will have access to clean water so as to curb diseases like typhoid and cholera. These are some of my major priorities," she said.
"As a pastor, I am prepared to work with the community to create employment for all and turn their plight and take action to solve them for their benefits."
Java said her wish was to develop the constituency, before dismissing as malicious allegations that she was imposed on the constituency.
"I am the chosen candidate for Glen View South constituency, it's only that some former MDC members tried to confuse people," she said.
Java urged Zimbabweans to vote for MDC Alliance presidential candidate, Nelson Chamisa, a youthful politician with the wherewithal to take "Zimbabwe to Canaan".