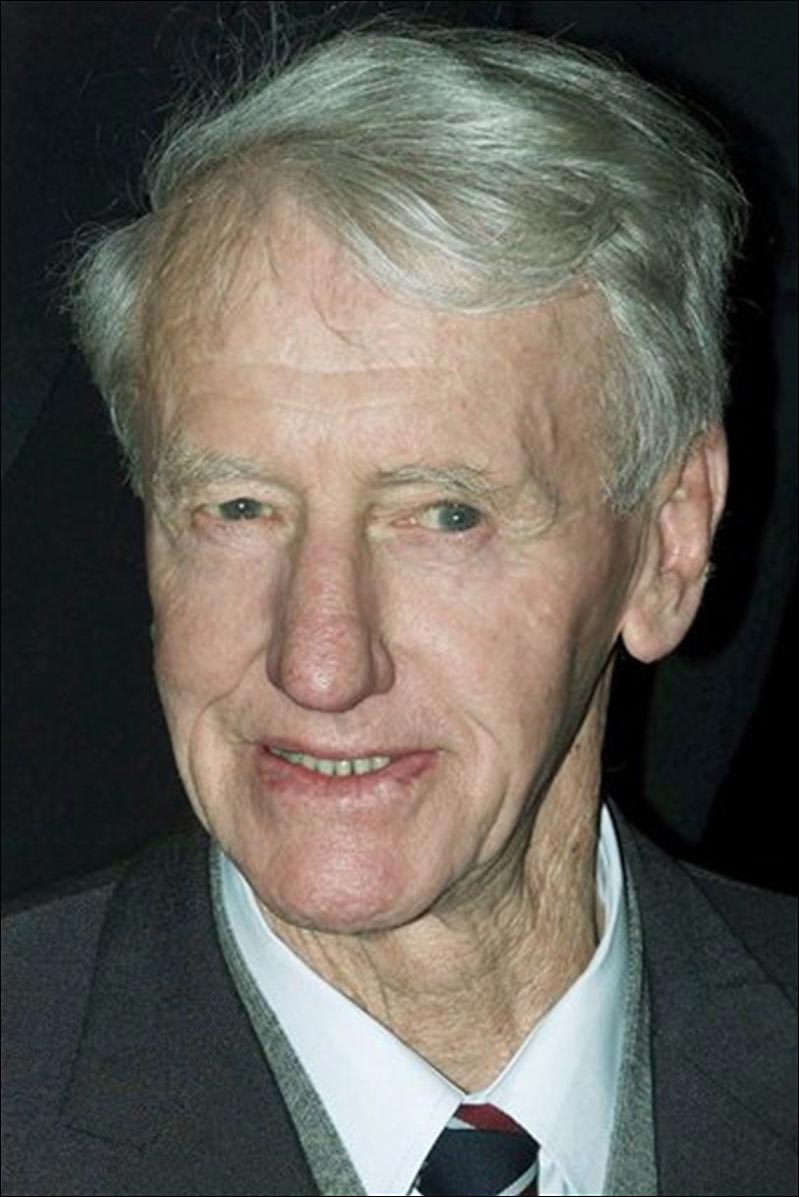 THE Zimbabwean government has recovered classified Cabinet files from the Rhodesian government which had been deposited by former Prime Minister Ian Smith at the Rhodes University in South Africa.
BY BLESSED MHLANGA
The documents will be officially handed over to President Emmerson Mnangagwa at State House on Wednesday, a government official has said.
The director of media services in the Information, Media and Broadcasting Services ministry, Anyway Mutambudzi, said the Cabinet files which have potentially telling information were now in Zimbabwe and would be handed over to the President.
"These files which contain information on how decisions that affected the black majority at that time were made by Smith who deposited them at the Rhodes University as personal documents, we have since got them back through negotiations and they will be handed over to the President," he said.
Mutambudzi said apart from having a wealth of information which could help in correcting history and tell a story of the harrowing stories of oppression of majority blacks from the eyes of the then minority government, the documents could also be useful to the world of academia.
"Those documents are of interest from a history point of view and for government to understand how decisions at that time were made, but it will also be of interest to scholars who might find the information useful," he said.
The documents are currently with the National Museums and Monuments.