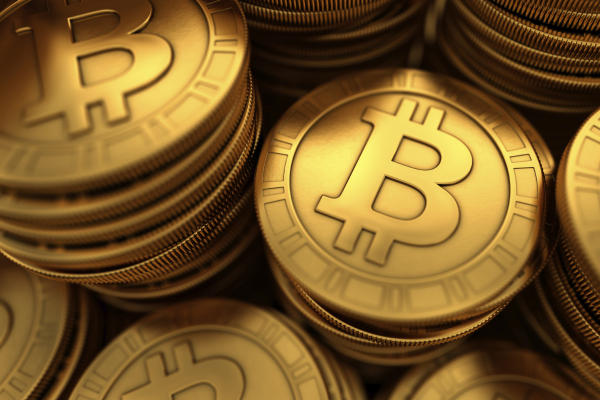 ZIMBABWE'S cryptocurrency exchange, Golix, says it has traded more than $20 million to date and is looking forward to opening exchanges in more African countries as well as expanding the portfolio of services they offered.
BY MTHANDAZO NYONI
In a statement yesterday, Golix said it has been operational in Zimbabwe as an exchange for "three years already and boasts of over 50 000 customers having transacted over $20m to date".
"The funds raised will see them opening exchanges in more African countries as well as expanding their portfolio of services offered," it said.
Golix is an African fintech start-up that has been facilitating trade in cryptocurrency using convenient payment channels such as mobile money.
The company on Monday launched the GLX Token, in a bid to consolidate its market share.
"Over one billion Africans currently do not have access to a cryptocurrency exchange that will accept the fiat in the hands of the majority and Golix will accomplish this through their token sale raise," it said.
The GLX token, an Ethereum ERC-20 token, was launched on Monday and potential buyers can use bitcoin or ethereum to buy the GLX token, which is priced at $0.05612 each. But Golix's buoyancy could be cut short, as the central bank has effectively banned trade in cryptocurrencies such as bitcoin.
The Reserve Bank of Zimbabwe stopped local banks from trading or processing payments linked to cryptocurrencies, saying it had not licensed anyone to trade in virtual currencies.
One bitcoin was trading at about $8 760 yesterday