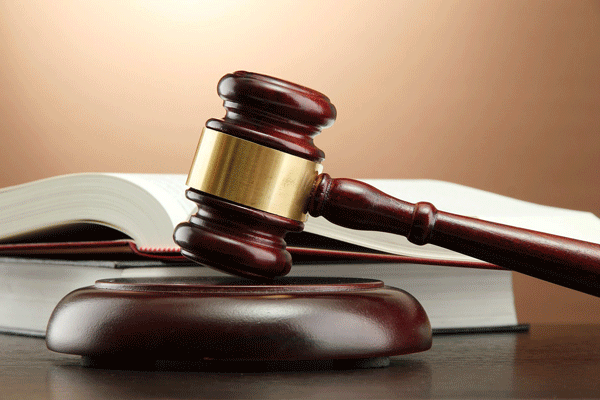 GRAIN Marketing Board (GMB) Pension Fund chief executive officer Tawona Munzvandi appeared in court yesterday on allegations of stealing $1 800 from his personal assistant, which she had just received from her sister.
BY DESMOND CHINGARANDE
Munzvandi (43) and the parastatal's administrator Monica Mwaenga (33) were not asked to plead when they appeared before Harare magistrate Tilda Mazhande, who remanded the matter to June 4 for trial.
The accused persons were represented by Obey Shava. The complainant is Pauline Zinyama and is a personal assistant to Munzvandi.
It is the State's case that on December 21 last year, Zinyama received the money from her sister, counted it and placed it on the desk next to a paper tray.
The State alleges that she left the office, forgetting the money on the desk and went home for the festive season holiday.
It is alleged on December 24, she then remembered that she had left the money in the office, but decided to collect it on her return on January 8.
Munzvandi and Mwaenga are in possession of spare keys to Zinyama's office, but Munzvandi has unlimited access to Zinyama's office by virtue of the fact that she is his personal assistant.
The State alleges the two took advantage of Zinyama's absence and stole her money from her office.
Nyikadzino Machingura appeared for the State.