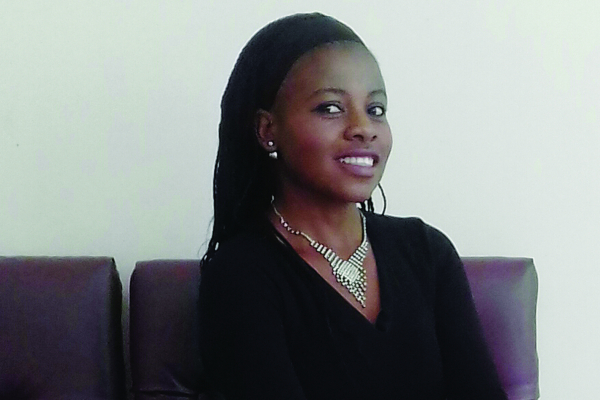 FORMER Midlands State University (MSU) student, Yvonne Manyanja says she was inspired to write her debut book The Dosage: Unravelling Life Trials by how she overcame a litany of challenges following the death of her parents at when she was four.
BY TAFADZWA KACHIKO
Manyanja said the book, which will be launched on June 15, also offers universal solutions to challenges discussed.
"The book originated from my life experiences and the revelations that came through strategic thinking making it so unique. It does not just analyse, but offers universal solutions. I felt obligated to speak positively to people with situations that are detrimental to their success," she said.
"When my parents passed on, I succumbed to serious sickness while in Chinhoyi until my uncle opted to stay with me in Harare in 2005.
"I believe that challenges are like an ailment or sickness that needs proper medication and in this case the medication is a positive approach and positive mind even in negative situations."
The 24-year-old was born in Seke rural and attained an honours degree in Media and Cultural Studies with MSU last year.