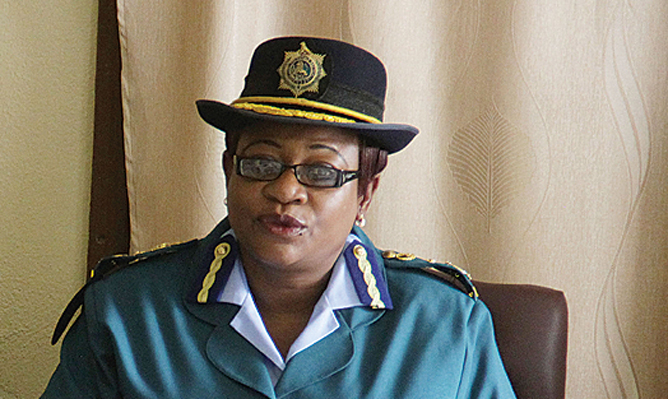 AN assistant inspector (name supplied) based at Parirenyatwa Group of Hospitals police post has been accused of unprofessional conduct and dereliction of duty after he allegedly frustrated medical doctors and members of the public who demanded his service during post-mortems.
By Staff Reporter
According to sources, this has led to suspicions that he would be doing so to force bereaved families to bribe him to facilitate the process.
"What he has been doing is that he is taking days to clear post-mortem processes and this has led to doctors taking days to conduct a post-mortem. He is making some funny demands," a bereaved member said.
"We have raised the issue with the police headquarters, but it seems nothing has changed."
National police spokesperson Senior Assistant Commissioner, Charity Charamba yesterday said she had received complaints against the officer, and promised to investigate the matter.
"We expect every police officer to behave professionally and discharge their duties as stated by our police charter. Those who feel like they are not been treated according to what is expected from a police officer, they should get in touch with our complaints desk and lodge a formal complaint which will be treated in a quick and transparent manner," she said.
During the era of former President Robert Mugabe, police officers were known for demanding bribes and not working as expected of their mandate.