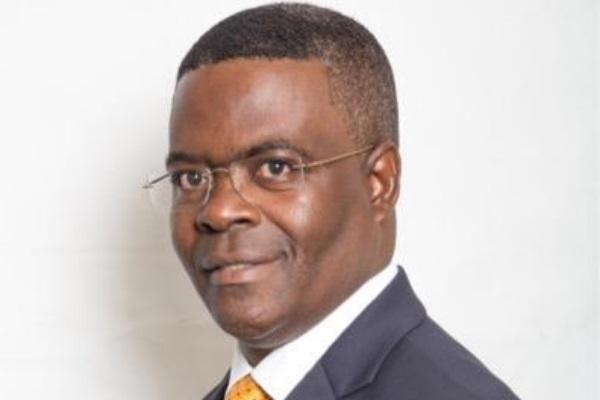 THE Parliamentary Portfolio Committee on Justice, led by Fortune Chasi, has defended the Public Order and Security Act (Posa), saying although the law was generally perceived as oppressive, it was necessary to maintain order and peace at public gatherings.
BY VENERANDA LANGA
This came out in the committee's recent report on electoral reforms in response to a petition by the Elections Resource Centre (ERC) and other stakeholders calling for a repeal of Posa.
The public has voiced its concerns over Posa arguing the law comprises the credibility of elections, while opposition party members claimed the Zimbabwe Republic Police (ZRP) was using the law selectively in favour of the ruling party.
"The committee notes that laws of general application for the maintenance of public order and security are necessary, and in this regard, the role of the Zimbabwe Republic Police is vital and the notice so required is a necessary tool to ensure law and order," Chasi's committee noted.
"The presence of the police and the army at polling centres is necessary for the preservation of law and order, and this is actually pursuant to section 239(j) of the Constitution that mandates the Zimbabwe Electoral Commission to request them to ensure smooth, efficient and proper conduct of elections."
The committee said police had denied claims that the law was targeted at opposition elements.
"The ZRP clarified that the purpose for a notice of a gathering to the ZRP was to enable them to harness and mobilise resources to provide security and order. The police further submitted that clashes of rival political groupings are rampant during elections, hence, the need for political parties to notify them in advance to avoid clashes," the committee report said.
But, MDC-T chief whip, Innocent Gonese said while there was nothing wrong with laws that regulated the conduct of people, the challenge with Posa was that it was misapplied by the police.
He accused the police of abusing the law by requiring people to apply to hold a public gathering instead of just notifying the law enforcement agents.