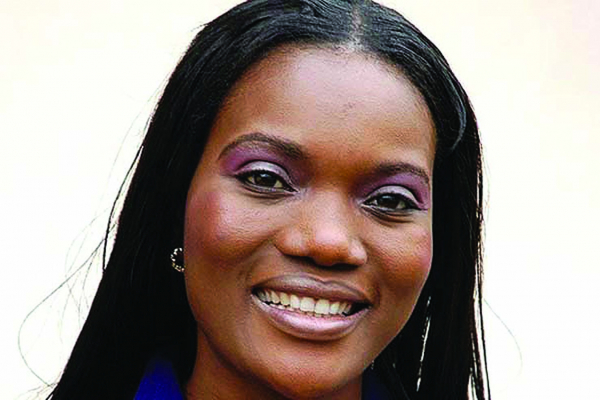 OVER 750 000 patients on HIV and Aids treatment have been affected by a stock-out of Tenolam drug at government health facilities, increasing patients' chances of developing health complications and adverse side effects after being introduced to new combinations, NewsDay has learnt.
BY DESMOND CHINGARANDE
Tenolam is a potent drug prescribed for HIV and Aids, and hepatitis B either alone or with other medication. It works by reducing the amount of hepatitis B virus in the body.
Life Empowerment Support Organisation (Leso) executive director, Olive Mutabeni yesterday said the organisation recently conducted a survey throughout the country and found out that most HIV and Aids patients were being turned away due to the shortage of Tenolam drug, where old supplies are due to expire today.
"From the survey we carried out, most people are being turned away from government health institutions due to the shortage of the drug. In most health facilities, Tenolam is expiring tomorrow (today) and the one which I have is expiring in June and the government is set to destroy thousands of dollars' worth of the drug," Mutabeni said. He said there were serious shortages at most health facilities in Matabeleland South province.
Mutabeni added that they had also discovered that shortages of the drug had persisted at some institutions for close to a year, exposing people living with the virus. "It is worrying that other centres have the drug which they failed to utilise until it expired while in Matabeleland and parts of Midlands have not received the drug for some time."
Pan African Positive Women's Coalition co-ordinator Tendai Westerhof said the expiry of the drug will complicate the lives of people living with HIV since there would be disruption in their adherence to treatment.
"The drug worth thousands of dollars will be expiring tomorrow (today) and likely to be destroyed. We wonder how as a country we came to this situation considering that thousands of people living with HIV are still not enrolled on free ART and the new strategy towards achieving the 90-90-90 Aids universal target is test and treat," Westerhof said.
"We are calling on the government to set up a commission of inquiry into the procurement of HIV treatment in the country by Natpharm. National Aids Council has maintained that 60% of the Aids Levy goes towards treatment and we get concerned that the drug expires before it's consumed by the intended beneficiaries. How on earth can a government purchase millions of ARVs and fail to roll them out to those in need until the treatment expires?"
However, Health minister David Parirenyatwa allayed fears of the shortages, saying it was being caused by the new drugs which they wanted to introduce and would replace Tenolam.
"The shortage of Tenolam drug was because we are changing the regime of this drug to another after patients experienced side effects on this one. We have enough stock of this new regime to cover all our patients," he said.