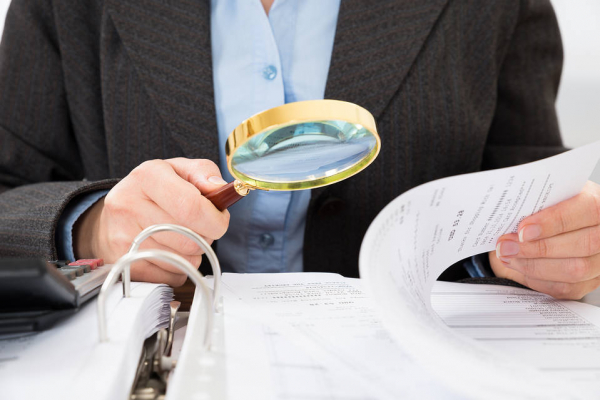 INDUSTRY ministry officials have been urged to undertake or fund investment feasibility studies to avoid conflict of interest and the falsification of project costs by investors.
BY LEARNMORE NYONI
Infrastructure Development Bank of Zimbabwe (IDBZ) chief economist Khutula Sibanda in his presentation on, Mobilisation of Resources to Build Industry Export Capacity, at the Confederation of Zimbabwe Industries (CZI)'s Original Equipment Manufacturers Forum held at the Zimbabwe International Exhibition Centre in Bulawayo on Thursday, said: "The cases of the Gwanda Solar Project and Beitbridge-Chirundu Highway are a clear sign of the lack of a proper feasibility study. The government needs to finance its investment feasibility studies and not let investors do it themselves."
No meaningful progress has been made at the $200 million Gwanda solar project awarded to controversial businessman Wicknell Chivayo's company, Intratrek (Pvt) Ltd for the development of a 100-megawatt solar plant in 2015.
Zimbabwe Power Company paid Intratek $5 million for pre-commencement works, covering feasibility studies, topographical surveys, borehole sinking, site clearance, geo-technical surveying, site fencing, wayleaves and construction of administrative structures.
President Emmerson Mnangagwa earlier this month announced a Cabinet decision to retender the $2,7 billion dualisation of the 897km Chirundu-Harare-Beitbridge Highway project previously awarded to Austrian firm Geiger International in 2016 owing to lack of progress.
A number of investment projects have failed to kick off owing to countless hindrances such as bureaucratic bungling, corruption, lack of objective pre-investment research and other vices regardless of the fact that the country is in dire need of foreign direction investment.