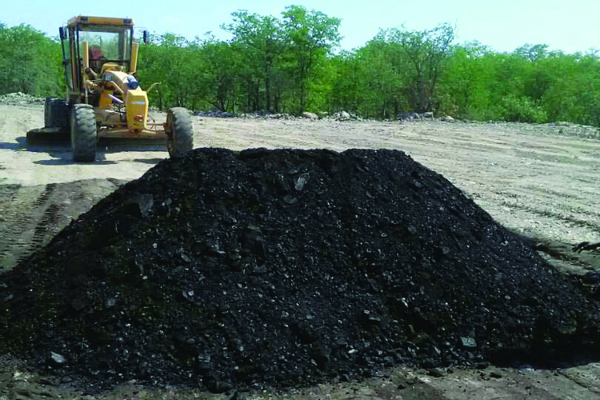 BEITBRIDGE Colliery has finally hit the jackpot and reached the coal belt after months of mining.
BY OWN CORRESPONDENT
Company director, Tendai Kamuriwo yesterday posted pictures of their first coal extracts on social media platforms, confirming that they had finally hit their target.
Beitbridge Colliery is exploiting the Bubye Coalfields 100km east of Beitbridge in Chatapita village in the Limpopo valley.
The claim is a split of what was jointly owned by ex-President Robert Mugabe and Vice-President Kembo Mohadi.
"I will give you fine details about the depth at which we hit coal, but we are on the mineral now. We hit coal and from here, it's all systems go," Kamuriwo said.
He said the mine had settled salaries owed to mine workers, but did not give details as to when the product would be on the market.
Hopes are high the mine will improve the livelihoods of surrounding communities.