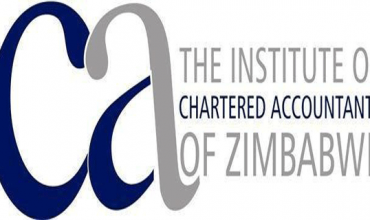 THE Institute of Chartered Accountants of Zimbabwe (ICAZ) continues to spearhead the narrative for women empowerment initiative that is meant to promote profiling and developing female leadership in Zimbabwe in the chartered accounting field.
BY BUSINESS REPORTER
Speaking at the first anniversary of Women Chartered Accountants Network (WeCan) held in Harare on Wednesday, ICAZ president Martin Makaya said the anniversary of WeCan was a step in the right direction as it sought to push forward for more young women to aspire to be in leadership and being chartered accountants.
"It is solely part of ICAZ to come up with activities and initiatives aimed at promoting and profiling female members of influence and devise ways to ensure that they interact and inspire enrolment of female students in the accounting sector," Makaya said.
"We as ICAZ keep on with the narrative of emancipation of women for them to occupy offices of influence and we currently increased female representation by 40%, we also are developing networks and mentoring opportunities for female members."
He said women were rising with significant impact and that there was need to celebrate female accountants and encourage them to stand up to be heard and seen.
Women Chartered Accountants Network also celebrated its anniversary by fundraising for sanitary wear that will be donated to girls in need.