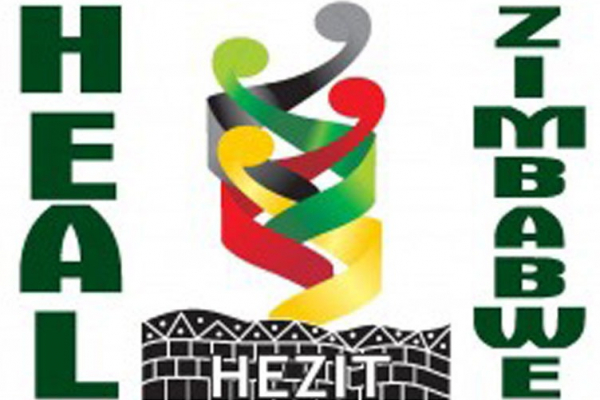 Human rights watch dog Heal Zimbabwe Trust has said 24 human rights violation cases were recorded in 17 districts of the country between March 9 and 25 as the nation gears for polls.
BY SILAS NKALA
In its latest report circulated yesterday, the trust said it recorded four categories of human rights violations which were intimidation (with threats of violence or threats of withdrawal of food aid or agricultural inputs), forced contributions to political party gatherings, disrupted political gatherings and assault.
"Intimidation recorded the highest number of violations constituting 83,3% (20 cases), forced contributions recorded 8,3%, while assault and disruption of political gatherings recorded 4,1% each (one case each). Heal Zimbabwe observed that the recorded human rights violations originated from the Zanu PF restructuring exercise, the emergence of new political parties, the collection of BVR [biometric voter registration] serial numbers and the upcoming Independence Day commemorations," the trust's report read.
Heal Zimbabwe said it observed that intimidation remained prevalent in local communities, registering the highest number of cases each week.
"In this week's report, 20 cases of intimidation were recorded, seven cases higher than [the] 13 cases recorded in the previous report. Political gatekeepers continue to use intimidation as a tool to harness support for the ruling Zanu PF party," the trust said.
"Threats of past violence, withdrawal of food aid and agricultural inputs are issued to community members and opposition supporters. As such, free expression of their rights and participation is therefore stifled."
The trust said in this regard, it perceived intimidation as a threat towards the attainment of peace and social cohesion as the nation readies for elections. Heal Zimbabwe Trust listed human rights violations as having been dominant Zaka, Bikita, Gutu, Bulilima, Muzarabani, Harare, Murehwa, Zvimba, Hurungwe, Chirumhanzu, Kwekwe, Gokwe North, Nyanga, Mutare, Buhera, Chimanimani and Makoni.
"Buhera, for the second time, recorded the highest number of human rights violations with five cases. Gokwe North recorded the second highest number of human rights violations with three cases, followed by Murehwa which recorded two cases," the report read.
"The rest of the districts recorded one case each. In this reporting period, 24 cases were recorded compared to 17 recorded in the previous report. More cases are likely to increase as the election mode continues to intensify."
In efforts to curb violence, Heal Zimbabwe said it was facilitating community-led processes in resolving and managing conflicts.
"Through the work of various HZT community-led peace structures such as early warning and early response committees and human rights monitors, Heal Zimbabwe has managed to monitor and document human rights violations countrywide," the report read.
"As a way of responding to the violations, the organisation has been providing rapid response and referrals to affected individuals and communities. HZT has also engaged the affected communities and emphasised on the need to uphold peace and tolerance."