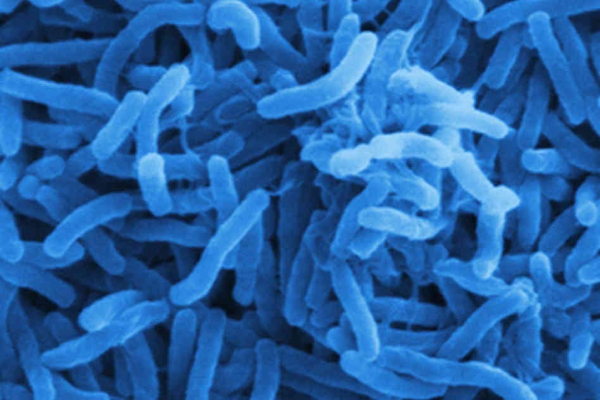 A SUSPECTED case of cholera has been detected in Norton amid reports that the victim had attended the Chegutu funeral of an 80-year-old woman, who succumbed to the disease two weeks ago.
By Phyllis Mbanje
The whistle on the latest case was blown by Norton MP, Temba Mliswa, but Health ministry and Norton Town Council officials were reluctant to shed light on circumstances surrounding the issue.
The deputy director for epidemiology and disease control and communicable diseases in the Health ministry, Isaac Phiri, said: "It's a suspected case of cholera, but you should get in touch with the minister, David Parirenyatwa. He has all the details."
Health secretary, Gerald Gwinji said anyone, who presents with symptoms resembling cholera, was being investigated, citing the Norton incident as an example.
"So far, preliminary tests done on this Norton case have come out negative. The case in being monitored due to his history of travel to a funeral in Chegutu," he said.
Mliswa, in a post on Twitter, urged Norton residents to be on guard, as there had been a case of suspected cholera.
"We are already putting together the paper work required," he said.
The victim is one of the more than 200 people who attended the funeral of an elderly woman, who died of cholera.
Five people subsequently fell ill and died from cholera, while more than 30 others received treatment.
At the time of the outbreak, Mashonaland West provincial medical director, Wensilus Nyamayaro, warned that they would only know for sure after two weeks to accommodate the incubation period after which those infected with vibrio cholerae, the bacterium that causes cholera, will show.
"(Norton Town Council health director) Dr Mhuka has assured me that they are doing everything possible to contain the threat of the disease spreading and my office has stepped in to assist in ensuring that resources are available and have to that end injected an initial donation of $2 000 towards the obtaining of essential medicines and drugs to administer to any patients that fall victim to the disease," Mliswa wrote.
However, Mhuka refused to comment, saying he had no authority to do so.
Both the Health ministry and Harare City Council have maintained that they are prepared in the event of an outbreak.