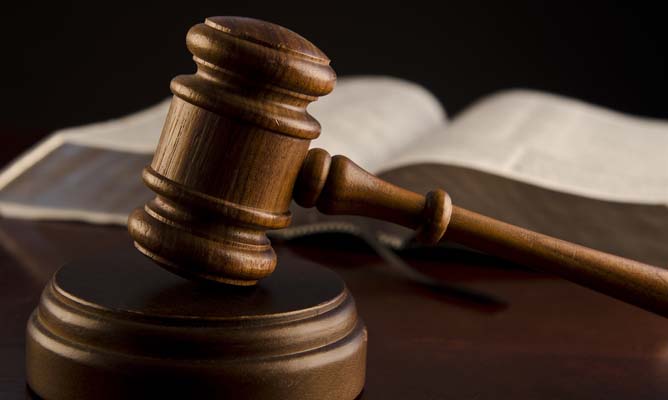 A CHIREDZI magistrate has urged six touts, who were recently tortured inside police cells, following their arrest on charges of touting for passengers at Chiredzi River bus terminus, to sue the police officers involved in their individual capacities.
BY Garikai Mafirakureva
Magistrate, Geraldine Mutsoto made the call after the touts' lawyer, Charles Vhudzi told the court on Monday that his clients were struggling to walk because of the severe battering by the police.
"Section 53 of our Constitution states that no person may be subjected to physical or psychological torture or to cruel, inhuman or degrading treatment or punishment," he said.
The six – Antony Ndlovu (28), Mabangure Ngwarai (44), Wilmond Chipamba (31), Shepherd Farai (35) and Tashinga Chakaya (24) – appeared at Chiredzi Magistrates' Court charged with obstructing or endangering free movement of persons or traffic as defined in section 38 of the Criminal Law (Codification and Reform) Act chapter 09:23.
They were accused of blocking Tanganda-Ngundu Highway at Chiredzi River bridge using logs and motor vehicles, as a way of demonstrating against unlicensed taxis plying the Chiredzi-Checheche route.
They were arrested in a joint operation involving the Zimbabwe Republic Police's Support Unit and the Zimbabwe National Army.
The six pleaded guilty to the charges and were ordered to pay a fine of $120 each by February 28 this year, failure of which they will spend three months in prison.
After passing sentence, Mutsoto ordered medical examination of the complainants to ascertain the degree of their injuries.
"It's now possible to sue the investigating officers in their personal capacity if you feel your rights have been dishonoured, and the State should investigate the matter as soon as possible. I also urge the defence counsel to make a follow up on the issue," she said.