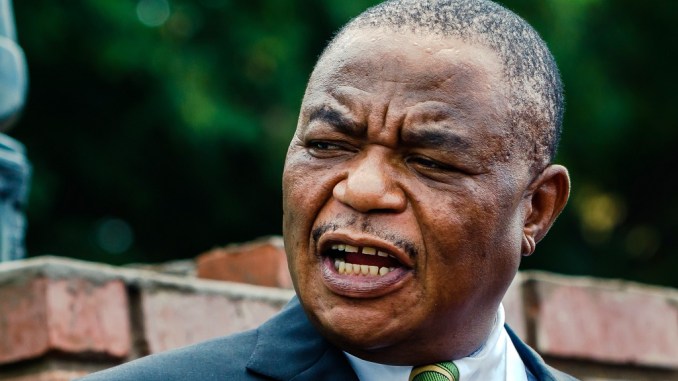 THE Zanu PF politburo yesterday claimed that its taskforce to enforce prices stability in the country had made significant progress in reducing the prices of several goods and services, which had risen beyond the reach of most citizens.
BY STAFF REPORTER
The taskforce is headed by Vice-President Constantino Chiwenga.
Addressing journalists after a politburo meeting, Zanu PF spokesperson, Simon Khaya Moyo said the ruling party would continue to monitor pricing of goods on a quarterly basis to deal decisively with price rises.
"The report (on prices) was extensively discussed, focusing on price stabilisation. The report reflected that multi-stakeholder engagement was undertaken with industry, civil society, government and other sections of the community," he said.
"The report notes that fuel, as a cost driver across the board and its impact on the general populace, has to some extent been addressed and will continuously be monitored."
Moyo said the party also discussed President Emmerson Mnangagwa's recent trips to Davos, Switzerland, for the World Economic Forum and the African Union summit in Ethiopia.
The politburo also discussed the poor crop situation in the country following erratic rains across the country.
Moyo said Zanu PF was coming up with mitigation measures such as irrigation to minimise the impact of erratic rainfall.
Although not giving details, Moyo said the politburo discussed the commissariat report that looked into the state of the party following the purging of G40-aligned members.