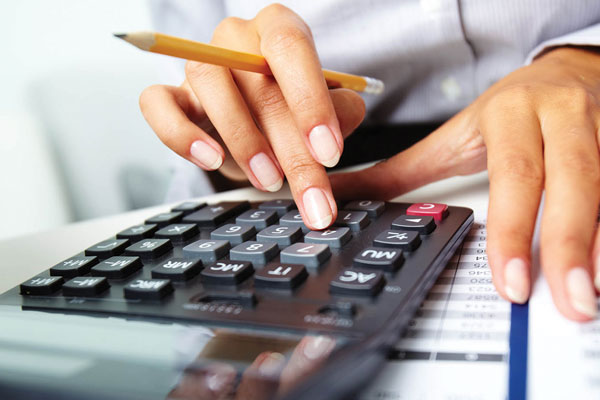 HELSINKI — Telecom network gear maker, Nokia, posted better-than-expected quarterly profits yesterday and forecast a recovery in profits by 2020, encouraging investors spooked last year by a weakening equipment market and acquisition integration missteps.
Reuters
Nokia shares rose 6,8% on the results, which showed fourth-quarter group operating profit increasing 7% to 1 billion euros ($1,2 billion), well ahead of a Reuters poll forecast of 888 million euros.
The profits were boosted by a one-off patent payment of 210 million euros from China's Huawei. Operating profit from the networks business fell 25% year-on-year.
The network industry, dominated by Huawei, Nokia and Sweden's Ericsson, is weathering the toughest part of a decade-long cycle as demand for 4G gear falls, while spending on new, mass-market 5G networks is unlikely before 2019 or 2020.
Chief executive, Rajeev Suri said that while Nokia's network sales would remain weak during 2018, a potential rebound of spending by operators in North America could lessen the decline.
He added that the company's internal problems convincing US carriers to swap out existing Alcatel equipment for comparable Nokia gear — the main reason for its shares losing a quarter of their value since October — had also eased.
Nokia generated 30% of fourth-quarter network sales in North America, up slightly over the third quarter, while Asia-Pacific and Greater China declined.
"For 2019 and 2020, we expect market conditions to improve markedly, driven by full-scale rollouts of 5G networks," Suri told a conference call.
Suri said Nokia's stepped-up capital spending to win future 5G upgrade deals will weigh on the network unit's profitability this year. He forecast an operating margin of 6-9% for 2018 before it starts to rebound to around 9 to 12% in 2020.
"It's a bit confusing that they give such precise guidance for long term … because there's no visibility on the market for long-term … Estimates for just one year are difficult, doing it for three years is quite bold," an analyst at Inderes Equity Research, Mikael Rautanen,said.
"They had a better quarter in networks than Ericsson, but it's the same story for the outlook."
Nokia has coped with the downturn better than Ericsson — which reported its fifth straight quarter of losses on Wednesday — thanks to its 2016 acquisition of Alcatel-Lucent that broadened Nokia's portfolio.
Rautanen noted that Nokia's profits were boosted by a one-off patent payment of 210 million euros, and the company said its technology licensing business would prop up its profits with sales growth around 10% through 2020.