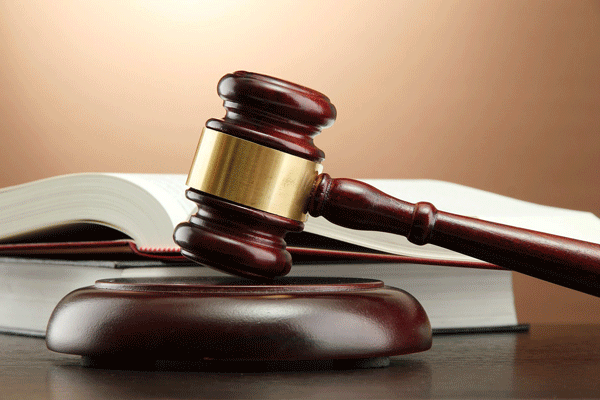 FORMER President Robert Mugabe's ghost continues to haunt a police officer, who is facing prosecution for allegedly saying Mugabe is "too old to rule" the country and questioning his marriage choice.
BY BLESSED MHLANGA
The Zimbabwe Republic Police is taking Sergeant Thompson Joseph Mloyie before an internal court, which will be presided by a Superintendent Makunike at Harare Central Police Station for allegedly contravening paragraph 35 of the Schedule of the Police Act (Chapter 11:10).
The police allege Mloyie acted in an unbecoming manner prejudicial to discipline or reasonably likely to bring discredit to the police service. Ironically, Mugabe was later pushed out of Zanu PF owing to old age, which caused him poor judgment. Zanu PF through its central committee also said his marriage to his wife Grace, had become a threat both to party and nation.
The Zimbabwe Lawyers of Human Rights (ZLHR) said this has, however, had not stopped the police, who were seen as backing Mugabe's stay to power, from charging Mloyie.
"ZRP claimed Mloyie discredited the Police Service, when he was arrested on March 5, 2016 at Cranborne Police Station and charged with undermining the authority of or insulting the President in contravention of Section 33 (2) (a) of the Criminal Law (Codification and Reform) Act Chapter 9:23," said ZLHR.
Mloyie, who is represented by Jeremiah Bamu and Noble Chinhanu of ZLHR, was arrested after he allegedly uttered the words: "President Mugabe is too old and incapable of leading this country and is the cause of the suffering going on in this country and is married to a prostitute, Grace Mugabe."