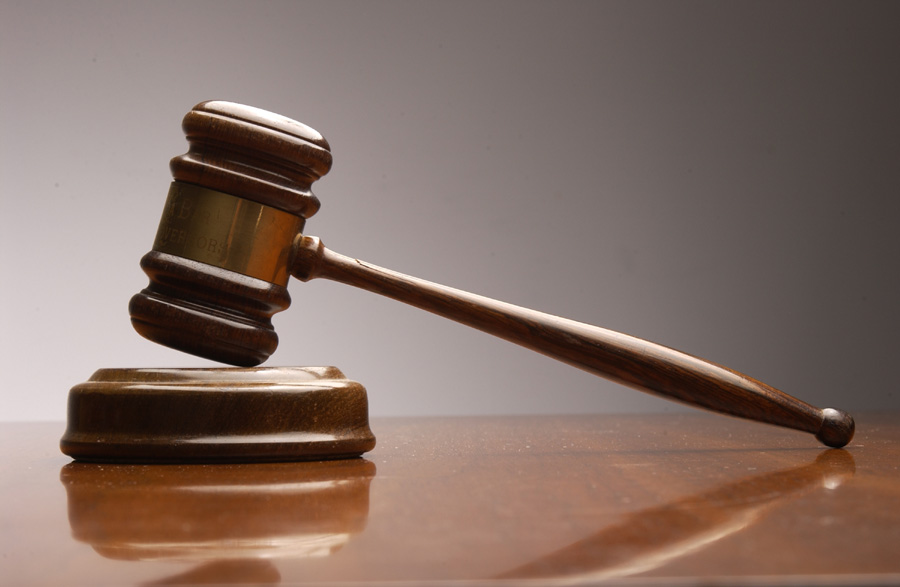 An Esigodini villager has appeared in court over illegal possession of equipment allegedly stolen from a National Railways of Zimbabwe (NRZ) railway line.
BY SILAS NKALA
Ndaba Ndlovu (52) of Mlomolihoto, Esigodini, pleaded guilty to the charge of illegal possession of fastening springs and pins used in the provision of railway services, when he appeared before magistrate Tawanda Muchemwa on Monday.
He was remanded out of custody to today for sentence.
Prosecutor Jefter Nyikadzinashe told the court that on January 18 this year, NRZ representative Moses Nyengera received a report that some people had stolen 16 fastening springs and 16 pins at the 50km peg along Bulawayo-Beitbridge railway line.
The matter was reported to Esigodini police, who on January 21 were tipped off that Ndlovu had some stolen NRZ property at his home.
Police officers raided his home at night and recovered the alleged stolen equipment, leading to his arrest.
Ndlovu's arrest comes at a time when the ailing parastatal is bemoaning rampant vandalism of its infrastructure, which is affecting its operations.