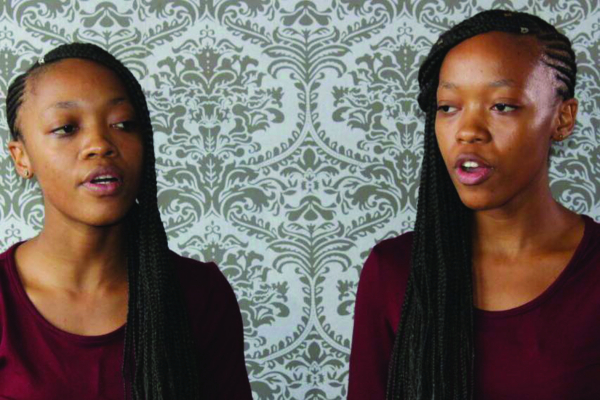 JOHANNESBURG — Former Idols SA contestants, who backed a controversial Nigerian pastor accused of committing a string of crimes, including rape and human trafficking, have turned their backs on him and apologised to the women of South Africa.
Sowetan Live
"We wish to send our heartfelt and sincere apologies to all the women of South Africa for we appear to be taking [the pastor's] side when he faced rape and sexual charges," twins Anele and Neliswa Mxakaza said in a joint media statement last week.
"And mostly, we wish to apologise to all the victims. We know them all and we took them as our blood sisters, but when they came out we were made to turn our backs against them and support the [accused]."
The twins wrote that they were threatened into supporting the pastor and alleged that they were even asked to do newspaper interviews to protect him.
"We have been in this ministry for four years and we have lived in his house in Umhlanga for about a year. It was the worst experience ever … we were actually pushed to please the man. We were told that God will punish us if we ever say anything against him," they alleged.
"The elders of the church played a part in making us run away from our homes to stay in [his] house, to serve in his ministry as kids. We were made to believe that [he] is the closest person to God and we can never have a relationship with God, but only through him."
They said they knew about the rape allegations long before the cleric got arrested.
"We were made to keep quiet and never say anything. We have hurt our parents by allowing a Nigerian man to rule and ruin our lives," the twins said after the pastor and his co-accused appeared in the Port Elizabeth Magistrate's Court. The case was postponed to March 8.