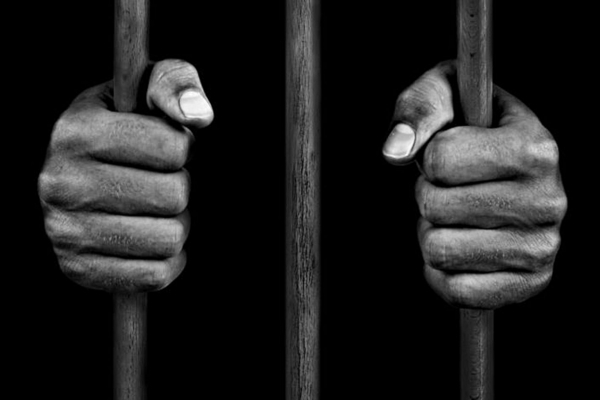 A BULAWAYO professional hunter and two accomplices have been arrested for possession of 26 elephant tusks.
By Nokuthaba Dlamini
Zimbabwe Parks and Wildlife Management Authority spokesperson Tinashe Farawo confirmed the arrests, but said he had not yet gathered all the information.
Bhejane Trust founder, Trevor Lane said the arrests came after a tip-off.
"Aswegen, a professional hunter, and two accomplices were arrested for possession of 26 tusks, weighing 117kg. The tusks apparently have fake ZW numbers stamped on them.
"Investigations are continuing to establish the source of the ivory, but the pieces of ivory were found in his house. More arrests are expected," Lane said on his Facebook page.
Last Saturday, two Binga poachers were arrested for possession of six tusks weighing 12,1kg, a .303 rifle, and 2kg of cyanide. The poachers were each sentenced to 20 years imprisonment.
Last Sunday, rangers also allegedly recovered four dehorned elephants in Hwange, as cases of poaching increase.