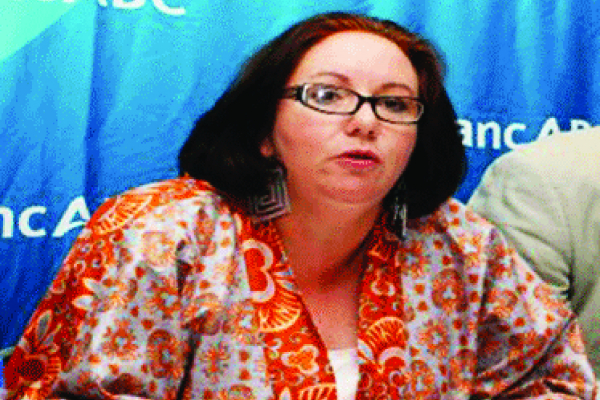 ORGANISERS of the Harare International Festival of the Arts (Hifa) on Tuesday said this year's edition of the arts and culture jamboree will run from May 1 to 6, at the Harare Gardens under the theme, We Count.
BY PRECIOUS CHIDA
Hifa executive director, Maria Wilson (pictured), told NewsDay the theme was meant to tell the country that they are significant to the world. "When we made We Count the theme of this year, we meant that we are meaningful, we are influential and we have the power to effect changes in our own lives and the arts and culture are one of the biggest ways to achieve that," she said.
Wilson said it is important for Hifa to be celebrated, so that the country is appreciated by the rest of the world.
"Hifa should be celebrated because it is a huge example of the creativity, the innovation, the forward thinking the spirit of the Zimbabwean people and this country deserves a positive attention from everybody in the world," she said.
"We need positive eyes and a positive attitude to what we are as a people, because we achieve amazing things and the list of that amazement comes from this amazing festival that celebrates the arts."
Wilson said there is need to take advantage of the attention that the country will get during the Hifa week, to market Zimbabwe.
The board of trustees chairman, Muchadeyi Masunda, said Hifa was committed to giving an opportunity to local artists to showcase their talent and the entertainment and culture fete was the ideal platform.