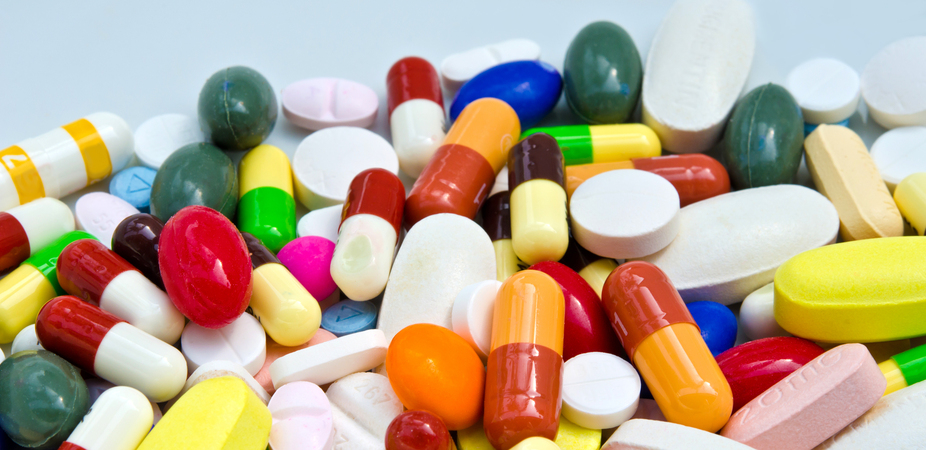 PERENNIAL drug shortages in Zimbabwe have not only exposed the collapsing health delivery system but put millions of people at risk, especially those who cannot afford private care or medical insurance.
BY PHYLLIS MBANJE
Since the beginning of the year, the country has been battling shortages of insulin — critical for people living with diabetes — and other asthmatic drugs like salbutamol.
Patients in need of those drugs have raised alarm over the situation, which they say is dire and could further exacerbate their conditions.
Most pharmacies and public hospitals in the country did not have the drugs forcing some of the patients to seek their medication across the border in South Africa.
A family from Inyathi, Bubi district, came face to face with the grim reality of the situation when a relative lost her life after being admitted at a local district hospital, but there was no insulin to stabilise her sugar levels.
The traumatised family is still coming to grips with the loss. According to the husband, Khulumani Siziba, Nadine was rushed to a local hospital a week ago after mysteriously falling sick.
"She was throwing up after every meal and we had no idea what she was suffering from. The first time we took her to the hospital, they did other tests but not for diabetes. We took her home but her situation did not improve and we took her back," said the heartbroken husband.
It was only then that the health personnel did a test for diabetes and it came out positive. But the worst part of the nightmare was just unfolding.
"The hospital had no insulin. In a panic, we drove for over 60km to Bulawayo for the medication," recalls Siziba.
When he got back Nadine's condition had worsened and although the hospital staff tried to administer the drug, there was no response and, determined to save his wife, Siziba once again drove back to Bulawayo with his ailing wife and sought help from a private hospital.
"They demanded $350 but a few hours late they told us that it was an ICU case and they did not have facilities for such,"said Siziba.
Nadine was moved to Mpilo Hospital, where she eventually died, plunging the family into mourning.
"It has affected us all and we are quite upset about this. Our health facilities no longer care about saving lives. Nadine could have been alive today," Siziba said.
The grief-stricken family has challenged authorities to ensure that drugs are available in hospitals.
"No one has to go through what we went experienced," said the heartbroken Siziba.
The provincial medical director for Matabeleland North, Nyasha Masuka, said insulin shortage was common in all hospitals and it was nothing out of the usual for relatives of the sick person to buy the insulin on their own.
"Relatives have to buy most of the time," he said.
Health minister David Parirenyatwa recently said drug shortages in the country's public hospitals will soon end as government has managed to secure medicines.
Responding to a question in the National Assembly, the minister said the newly-acquired drugs will be distributed to major hospitals in a few weeks. He, however, said the challenges had largely been foreign currency allocation.
The managing director for Natpharm, Flora Sifeku, confirmed that they had experienced drug shortages but the situation was being resolved.
She said the forex challenges were the biggest hiccup, but said efforts had been made to resolve the matter.
"Major hospitals now have the supplies and we are satisfied that the situation is under control," she said, adding that she understood the predicament faced by the patients. "It is true if someone fails to get their dose of insulin they might die."
Responding to reports that when a batch of insulin came there was a distribution glitch, Sifeku said the issue was on the transportation vehicles.
"Our drivers had to go for a one day training in order to be able to operate the vehicles which were donated. They were not like the usual trucks, so they needed to be trained on how to use them," she said.
But for Siziba and his family it is rather too late, and justice will most likely remain illusive.